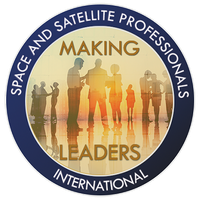 In this Making Leaders podcast, originally released in December 2021, SSPI Executive Director Robert Bell speaks with Donna Potter, Former Senior Executive Director of Research and Development at Maxar Technologies, now retired, and the 2021 Mentor of the Year. Donna shares insights about mentorship, managing a team and the leadership lessons she has learned throughout her career and continues to learn even in retirement.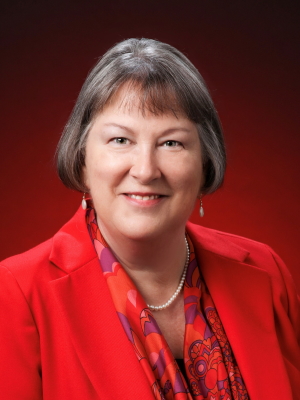 Until her retirement in 2019, Donna Potter served as Senior Executive Director of Research and Development at Maxar, after she originally took on the position at Space Systems/Loral (SSL) in 2011. She managed the research and development portfolio for SSL and later Maxar, furthering the technologies the company needed to remain competitive in the GEO communication satellite market. Donna's responsibilities included crafting strategy for new technology development and driving progress and productivity on a wide array of technical projects. Along the way, she also helped employees develop critical project management and technical leadership skills, which resulted in multiple researchers publishing technical papers and earning patents under her leadership. She was instrumental in SSL's transition from working exclusively with commercial customers to executing government contracts, including the Spider program for in-space robotic assembly of spacecraft and the Psyche mission to explore an asteroid.
Donna has consistently made time throughout her career to mentor others both within her companies and the industry as a whole, even taking time out for them after her retirement. As a manager, she provided frequent opportunities for her subordinates to learn more about leadership, including organizing a book club to read and discuss The Ideal Team Player. Donna has served as a role model for many women seeking to improve their leadership skills and rise through the ranks and went the extra mile with several mentees to help them adopt strategies to be taken more seriously in positions of authority. Donna was chosen as SSPI's 2021 Mentor of the Year. Learn more about Donna.

Nominations are Open for the 2022 Mentor of the Year
Speaking of mentors and all they do for the industry, nominations are currently open for the 2022 Mentor of the Year and the 2022 "20 Under 35" cohort of young industry leaders! Click here to learn more and submit your nominations. Nominations are due by July 18, 2022.
SSPI's Making Leaders campaign is made possible with the support of our corporate partners

---