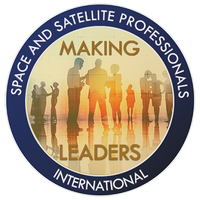 In this Making Leaders podcast, SSPI Executive Director Robert Bell and Director of Development and Innovation Louis Zacharilla speak with Julian Horvath, Principal Engineer for Satellite & Ground Operations at Iridium and a 2019 Promise Award recipient. Julian shares insights about his career path, the lessons he has learned and the mentors who have helped him along the way, plus a bit about his summer this year.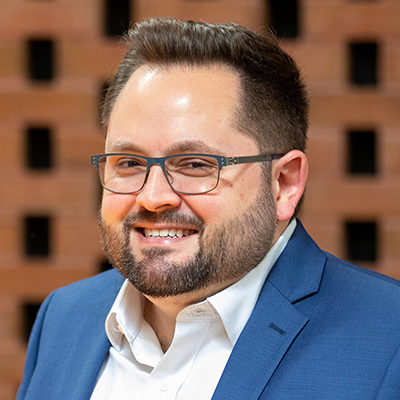 Julian began his career as a Systems Engineer at General Dynamics after receiving his Bachelor of Science in Space Physics from Embry-Riddle Aeronautical University. In his next position at Orbital Sciences Corporation, he led the systems engineering effort to design and implement an on-orbit data storage solution for all on-orbit vehicles, for which he received an award from the company.
Julian joined Iridium in 2012 and was the youngest employee ever at the company to be promoted to Principal Engineer. In this position, Julian was tasked with leading the launch preparation, on-orbit testing, operational checkout and mission activation for Iridium NEXT, one of the largest constellations of commercial satellites ever launched. He led the successful execution of eight launches over two years by working very closely with the French-based Thales Alenia Space team as well as Iridium's launch, space and operations teams to ensure all new satellites were built and launched as quickly and safely as possible. Once deployed, all seventy-five satellites were contacted successfully on the very first attempt. He was chosen as one of SSPI's 20 Under 35 in 2019 and received a Promise Award in the same year. Learn more about Julian.
This podcast is also available as a video interview:
SSPI's Making Leaders campaign is made possible with the support of our corporate partners

---