Brittany Zajic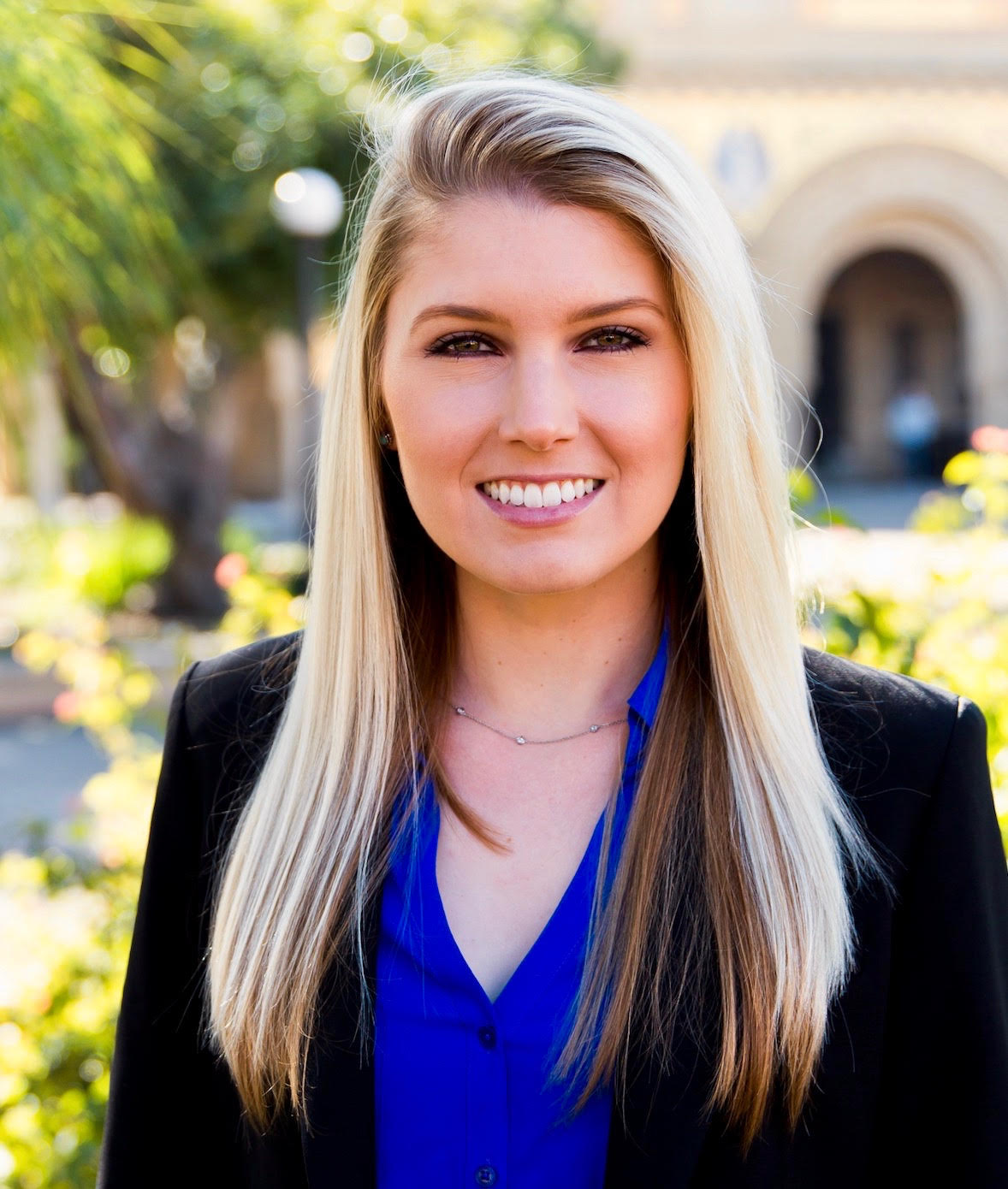 Business Development and Disaster Response Operations Lead, Planet Labs Inc.
Brittany is a natural disaster research scientist turned businesswoman. She brings 6 years of geospatial industry experience to Planet, working across both public and private sectors, including several years in the Earth Science Division at NASA. In her current role at Planet, she manages the Disaster Data Program, providing first responders access to Planet imagery in the event of large disaster events to accelerate humanitarian and disaster response. As a member of the business development team, she is also responsible for the development of key partnerships and research of new markets that will help the company achieve target objectives.
Brittany manages Planet's natural disaster and humanitarian response operations and oversees Planet's Disaster Data program. Planet has responded to over 100 natural disasters under Brittany's management, helping countless people around the world more quickly recover from disasters. Before joining Planet, Brittany spent several years in the NASA DEVELOP Program at both NASA Jet Propulsion Lab (JPL) and NASA Ames Research Center, responsible for managing research projects funded through the NASA Applied Sciences Program with an emphasis in the natural disaster applications. Brittany was chosen to lead the DEVELOP JPL office and subsequently the Ames Research Center office, and she excelled in driving innovation among her peers.
Since joining the company, Brittany has built Planet's Disaster Response Program from the ground up nearly single handedly. She has consistently made the most of startup resources to create a highly successful program and in only three years' time. In 2018, Brittany worked with one of Planet's industry partners, Cloud to Street, to provide timely flooding data to the UN World Food Programme after a natural disaster in the Democratic Republic of the Congo. While the nation had normally seen weeks of delay in relief and many lost lives when facing such flooding disasters, Planet and Cloud to Street's efforts resulted in 7,000 refugees being relocated to safer sites in time. Brittany's efforts in developing the Disaster Response Program have also resulted in Planet becoming the first private sector data contributor to the International Space Charter and Major Disasters, which provides satellite data to those affected by natural or manmade disasters to improve monitoring and response operations. She has expanded on this work further by developing scientific and commercial strategies that support the integration of new Earth observation and analytics technologies into the civil government and insurance sectors, which will drive research, development and partnerships to ensure wildfire, water, resource and disaster risks are reduced around the world.
Brittany has had several peer-reviewed articles published in reputable journals throughout her career, including work on wildfires, hurricanes and flooding. Outside of work, she has volunteered for the Space Generation Advisory Council (SGAC) and served as a moderator, mentor and judge for the 2017 NASA International Space Apps Challenge.