Amy Comeau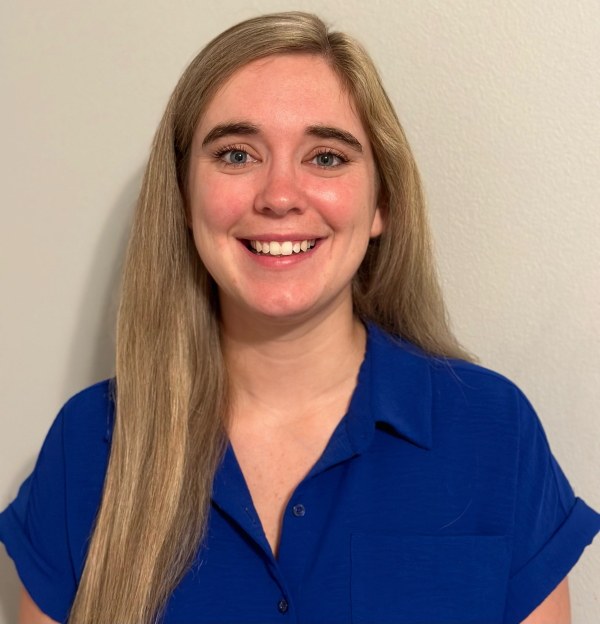 Lead, Office of the Chief Engineer, Boeing
Amy Comeau is a lead member of the CST-100 Starliner Chief Engineer's Office at Boeing, a position that requires solving complex system-level design and integration challenges. As part of her current role, she facilitates factory tours of the Starliner program for key stakeholders, including legislators, community leaders, national and international customers, universities and other organizations, making constant use of her powerful communication and leadership skills. Amy began her career at Boeing in 2018 as a satellite systems vehicle engineer as part of a rotation program, where she led an in-depth analysis of test equipment anomalies and supported the setup and functional checkouts of various satellite payloads. Before joining Boeing, she worked in a fellowship for start-up Bryce Space and Technology as a Brooke Owens fellow – one of only 36 women selected for the fellowship in 2017. She also participated in NASA's Micro-g NExT challenge as a student, during which she designed, developed and manufactured a tool that could seal micrometeorite debris holes on the International Space Station. Amy graduated from Purdue University with a Bachelor of Science in Aeronautical and Astronautical Engineering.
While at Boeing, Amy played a pivotal role in Starliner's development when she led the root cause investigation of the "Big 6" anomalies identified during Starliner's Orbital Flight Test 2 9OFT-2) to and from the International Space Station. The "Big 6" anomalies ranged from systems issues, including propulsion, mechanical, structural and active thermal control systems to the way crew cabin was configured for cargo and enhancements to the spacecraft's vision-based guidance navigation and control system. Amy led the team through careful assessment and mitigation of each issue until all were resolved and the spacecraft was ready for the upcoming Crew Flight Test (CFT). Prior to this accomplishment, she also led the root cause investigation and resolution of the oxidizer isolation valve anomaly that grounded the Starliner spacecraft for several months before OFT-2. Amy exclusively led the trade studies and design experiments for this investigation, and she also led the fault tree closure and spent much time on the factory floor to provide hands-on support for the resolution. She is described by Boeing co-workers and leaders as a consensus builder, a thoughtful collaborator and a strong communicator – someone who is willing to step outside her comfort zone to learn, grow and achieve great things.
Outside of work, Amy is an active member of the American Institute of Aeronautics and Astronautics (AIAA). She also contributes her time as a Boeing E-week event organizer and serves as a mentor to the FIRST FRC Team 4909. During her university years, Amy studied abroad in both France and the Netherlands, where she worked with NASA and ESA on the Space System Launch and Orion spacecraft. She mentored Technical University Delft engineering students while studying abroad, helping them to improve their senior design projects.