Iridium Communications, Inc.
About Iridium Communications, Inc.
In a world where global communications are increasingly essential, only one company connects everyone to the things that matter most, from pole to pole. Iridium Communications Inc. is the only mobile satellite service (MSS) company offering pole-to-pole coverage over the entire globe. The Iridium constellation of low-Earth orbiting (LEO), cross-linked satellites provides critical voice and data services for areas not served by terrestrial communication networks. Iridium's subscriber growth has been driven by increasing demand for reliable, secure, global communications. Iridium serves commercial markets through a worldwide network of hundreds of partners, and provides services to the U.S. Department of Defense, and other U.S. and international government agencies. The company's worldwide customer base represent a broad spectrum of industry, including maritime, aeronautical, government/defense, public safety, utilities, oil/gas, mining, forestry, heavy equipment and transportation. Iridium has been a profitable company since 2004. Business is growing at an impressive rate with the constant acquisition of new customers and partners both domestically and abroad in some of the furthest reaches of the planet. These individuals recognize the value of a system that is global, secure and reliable.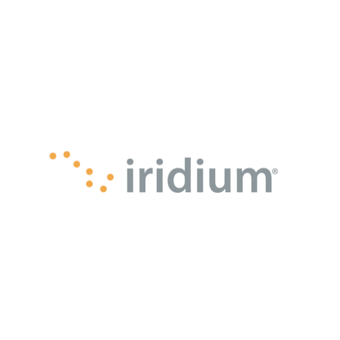 1750 TYSONS BLVD STE 1400
MCLEAN, VA, 22102-4244