Hunter Communications Inc.
About Hunter Communications Inc.
Hunter Communications provides satellite solutions for government, energy, broadcast, maritime and aeronautical sectors. Our core business pairs satellite capacity with the latest ground segment technology to provide innovative satellite communications solutions. Hunter brings to its customers, current in-depth experience and technical knowledge of the global satellite market.
Founded in late 2001, Hunter Communications, Inc. is an independent satellite communications ("SATCOM") provider that fosters long-term relationships between clients and providers, offering solutions for short or over-supply bandwidth procurement, efficient engineered technical designs, and on-going technical support.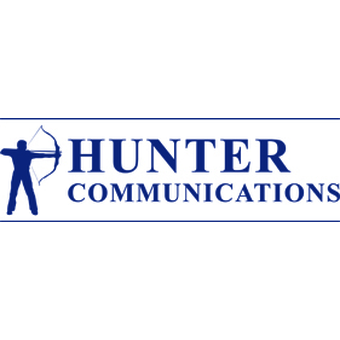 Hunter Canada Ku-beam

Efficient Satellite Network Design

Satellite Bandwidth Procurement

Hunter Communications sources

Hosted Payload Development

Satellite Service Expertise