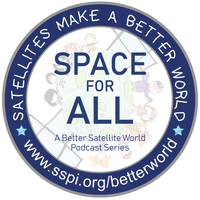 In season 2 of the popular Space for All podcast series, we continue to explore the question of inclusion: examining the ways in which we make space and satellite accessible as a service, as a technology and as an idea. The second episode features a conversation between SSPI Director of Development and Innovation Lou Zacharilla and Aisha Bowe, Founder and CEO of STEMBoard, Lon Levin, Vice President of New Ventures at Lockheed Martin Space and Reina Buenconsejo, Ph.D. student at California Institute of Technology and a member of the 20 Under 35 cohort of 2020. Aisha, Lon and Reina speak about their experiences with allies and mentors in the industry and what they learned from them.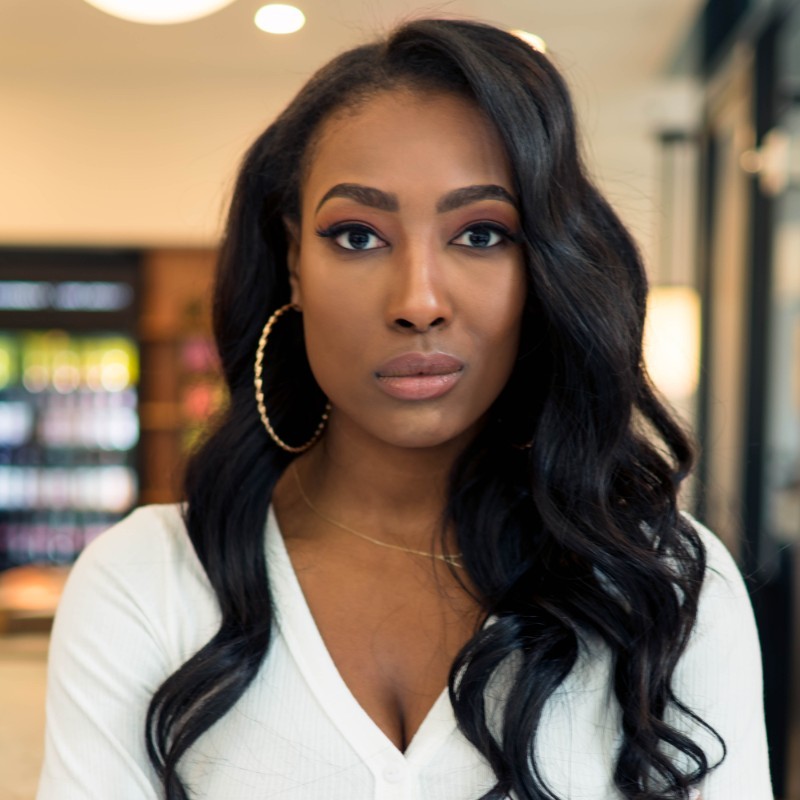 Aisha Bowe is the Founder and CEO of STEMBoard, a tech company that specializes in utilizing big data to create smart systems and software solutions for clients across the public and private sectors. As CEO, Aisha leads a workforce of engineers and programmers in the development of innovative solutions to societal challenges. The LINGO coding kit is but one example of the success of her approach. Designed and developed by STEMBoard, LINGO is a fun and engaging way for students to learn basic coding and engineering concepts at home. Prior to founding STEMBoard, she was an Aerospace Engineer at the NASA Ames Research Center where she focused on miniaturized satellites and aircraft trajectory optimization. Aisha has received numerous awards for her dedication to technical excellence and the principles of diversity and opportunity, including: The 40 Under 40: Tech Diversity – Silicon Valley; the U.S. Women's Chamber of Commerce Emerging Star Award; and NASA's Engineering Honor Award. She is a member of the National Society of Black Engineers, the American Institute of Aeronautics and Astronautics and the Industry Advisory Board for the Aerospace Engineering Department at the University of Michigan.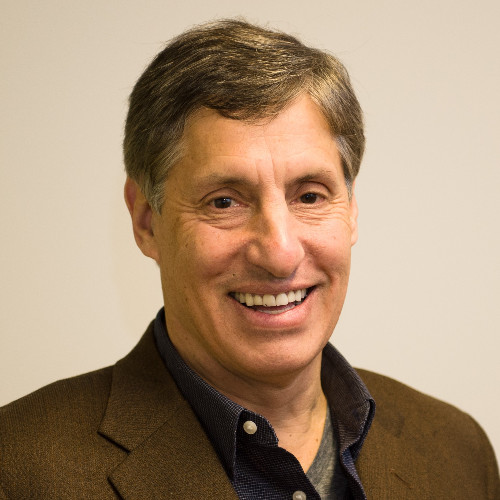 Lon Levin is Vice President of New Ventures at Lockheed Martin Space. In his current position, he is responsible for developing new businesses and markets for the company. Previously, Lon was the President and Chief Executive Officer of GEOshare, an entrepreneurial subsidiary of Lockheed Martin that developed new satellite and space businesses. He has 30 years experience as an executive and entrepreneur in the telecommunications, media, and aerospace industries. Before joining Lockheed Martin, Lon co-founded XM Satellite Radio and played an integral executive role in the formation and development of other media, satellite, and wireless companies, including Mobile Satellite Ventures, XM Canada, Slacker Radio, American Mobile Satellite Corporation, TerraStar Networks, and SkySevenVentures. Before his corporate career, Lon was a partner in the law firm of Gurman, Kurtis, Blask & Freedman, specializing in space and satellite law. He holds five telecommunication satellite patents. Lon serves on the Board of Directors of The Planetary Society (Treasurer) and the Board of Governors of the National Space Society. He is a co-founder and senior advisor to Arizona State University's MILO Space Science Institute. Lon previously served on the Board of Directors of the Space Foundation, the Defense Business Board of the U.S. Department of Defense) and the Human Exploration and Operations Committee of the NASA Advisory Council. He is a founding board member of the Satellite Industry Association.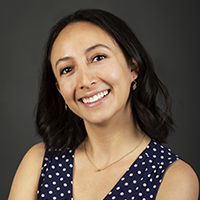 Reina Buenconsejo is a PhD student in the Chemistry Department at the California Institute of Technology after completing her undergraduate studies in chemistry at Pomona College. Her undergraduate thesis explored the formation of organic matter and its implications for atmospheric chemistries on Titan. In her current program, Reina studies the role of volatile chemical products (VPCs) in air quality, with a specific focus on developing photooxidation mechanisms for VCPs leading up to formation of secondary organic aerosol (SOA). She spent three years as a Science Policy Fellow at the Institute for Defense Analysis (IDA) Science and Technology Policy Institute (STPI) before entering her PhD program, where she contributed to tasks on domestic and international science and technology policy issues for federal agencies, including the White House Office of Science and Technology Policy, NASA, the Office of the Director of National Intelligence and the Department of Defense. During her time as an STPI Fellow, Reina served as task leader for a White House project on the launch of space nuclear power and propulsion systems. The report her team produced, "Launch Approval Processes for the Space Nuclear Power and Propulsion Enterprise," was one of the best-received publications from STPI in 2019, and it directly informed the development of a recent Presidential Memorandum on launch of spacecraft containing space nuclear systems. Reina was a member of the 20 Under 35 cohort of 2020. Read more about Reina.
Season 2 of the Space for All podcast series is sponsored by

SSPI's Better Satellite World campaign is made possible with the support of our corporate partners

---