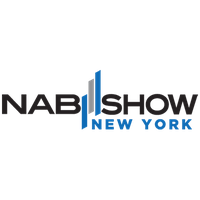 Cord cutting is gathering momentum as packages of programing from virtual MVPDs delivering Over-the-Top grow in popularity. For cable networks and broadcasters, the programming delivered via satellite and cable now must be supplemented and ready to stream over the Internet. This presents both challenges and opportunities for content providers. From a content perspective, there is the cost of originating streaming-ready versions which must be as close to the same as that delivered by traditional means as possible. And, enhanced functionality means much more targeted and contextually relevant and interactivity advertising.
In this session, Robert Bell will engage Crystal's, COO, Alan Young and Globecomm's COO Bryan McGuirk on how content providers can make the most of these opportunities by optimizing the use of satellites, the cloud and CDNs all while minimizing the required investments in new business models.
The Great Transition to OTT: What's the Impact? will take place on October 18 at 11:35 am EST in Tech Fwd Stage 1 at NAB NY.
---