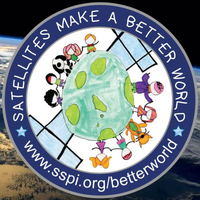 The risk of start up in an industry as complex as commercial space and satellite is made even more intense by the challenges that are part of our business. Yet all around the world, people are looking at the opportunities, the new space of space and making the leap. These are our innovators, and this podcast series will bring them to you. The sixth episode of this series features a conversation with Per Norén, CEO of Ovzon.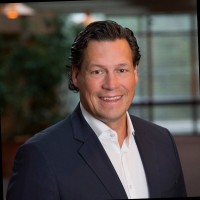 Per Norén is the Chief Executive Officer at Ovzon, a position he has held for nearly 1.5 years. Before joining Ovzon, Per served in a variety of roles over 4 years at Global Eagle, where he led all customer, industry, market and product and commercial activities. He was named President of Global Eagle in November 2018 and served in that role for 2.5 years. Prior to his time with Global Eagle, Per worked in Information Services, Air Traffic Management and Environmental Strategy at Boeing before becoming Vice President of Digital Solutions and then finally Vice President & Chief Customer Officer for Digital Aviation. He is also a proven entrepreneur, having founding and led Carmen Systems as CEO for nearly a decade. Per has served on several industry boards throughout his career, including Carmen Consulting, Vikom, CybercomGroup, Icomera, Admeta and Chalmers University of Technology.
Ovzon is a mission critical, proven and fast growing mobility and connectivity provider that is revolutionizing mobile broadband via satellite, SATCOM-as-a-Service, providing global coverage with the highest bandwidth through the smallest terminals. Ovzon's delivers industry leading SATCOM-as-a-Service based on; advanced proprietary satellite technology and software enabled communication platform coupled with unique ultra-small mobile satellite terminals enable mobile users to connect anywhere and transfer large amounts of data. Ovzon's integrated SATCOM-as-a-Services meets the growing demand of global connectivity for customers with high-performance requirements including Government, Defence, Emergency & Rescue Services, Public Safety, Media, Maritime, Aviation, NGOs. and Commercial organizations.
This podcast series is underwritten by

SSPI's Better Satellite World campaign is made possible with the support of our corporate partners

---