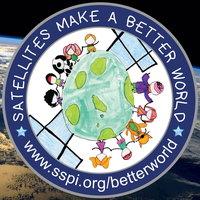 In this Better Satellite World episode of the SSPI Podcast, Lou Zacharilla speaks with Simon Gray, Aarti Holla and David Meltzer on behalf of the Crisis Connectivity Charter, one of the three 2018 Better Satellite World Award winners.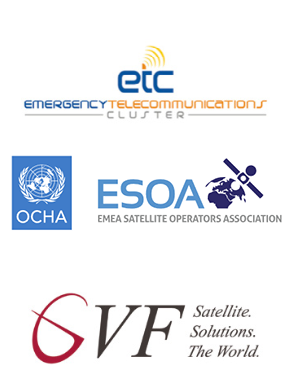 The Crisis Connectivity Charter is a mechanism created between the satellite industry and the wider humanitarian community, which is designed to make satellite-based communications more readily available to humanitarians and affected communities thanks to pre-defined and pre-set solutions allowing immediate response at times of disaster.
The Charter was developed by the EMEA Satellite Operator's Association (ESOA) and the Global VSAT Forum (GVF) and their members, in coordination with the UN Office for the Coordination of Humanitarian Affairs (OCHA) and the Emergency Telecommunications Cluster (ETC), led by the World Food Programme (WFP). When activated by the ETC, the Charter aims to foster more efficient cooperation between the satellite industry, local governments, non-government organizations (NGOs) and the broader humanitarian community in the initial stages of a disaster, allowing for better communication planning, increased connectivity and support for emergency responses. Click here to learn more about the Crisis Connectivity Charter.
SSPI's Better Satellite World campaign is sponsored by: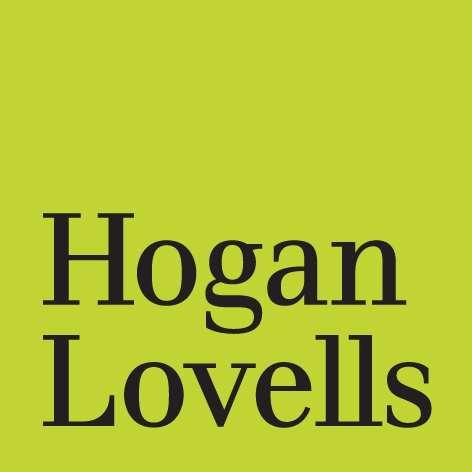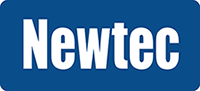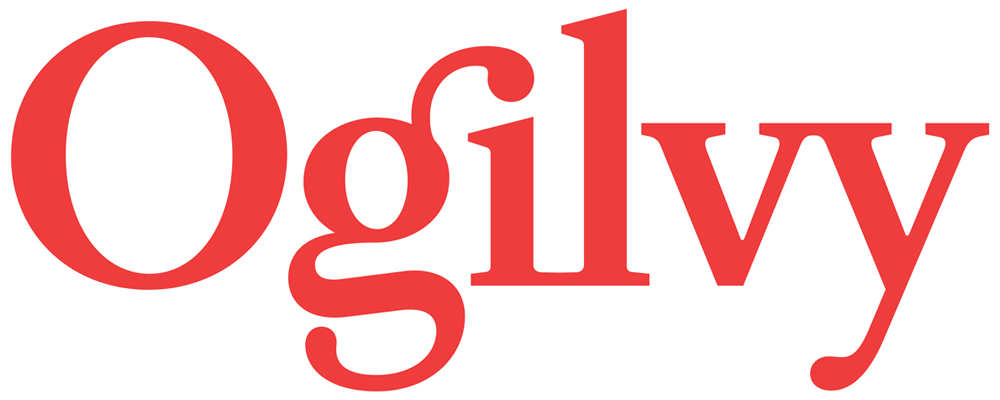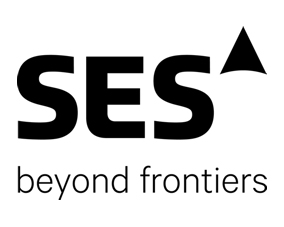 ---