STS Global 2018 Golf & Learn
Register Now!
Or paste this link in your browser's address bar: http://www.stsglobal.com/events/7/2018-golf-learn/
Continuing the tradition, STS Global will be hosting a fun and educational event that will take place on Long Island, July 23-24, 2018. If you are interested to learn more about this event or would like to be included in our guest list, please contact us at your earliest convenience as space will be limited.
SSPI Executive Director Robert Bell will be speaking about the industry and SSPI activities on Tech Day, the second day of the event.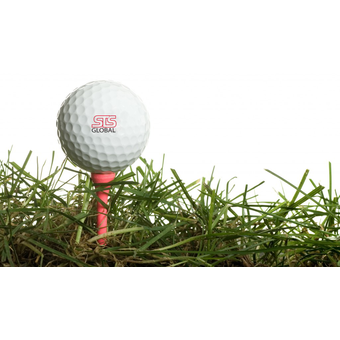 44 Fairway Dr, Port Jefferson, NY 11777, USA