SmallSat Symposium 2020
Registration for this event has passed
For the 5th year, leaders driving the SmallSat market will gather in Silicon Valley to discuss the latest technologies and market dynamics at the must-attend SmallSat Symposium.
Network With the Most Prominent Small Satellite Professionals in the World
Innovative Sessions from the Executives and Leaders Who are Changing the Industry
Understand What it Takes for You and Your Company to Increase Market Share and Participate in the Industries' Phenomenal Growth
Visit 2020.smallsatshow.com/ to learn more. SSPI is a proud supporter of the SmallSat Symposium, and SSPI Members receive a discount on registration for the conference. Check your Member Benefits page to access the discount code!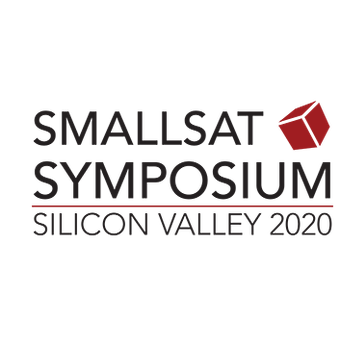 1401 N Shoreline Blvd, Mountain View, CA 94043, USA