New York Space Business Roundtable: ESG: The Unethical Future of Space
Registration for this event has passed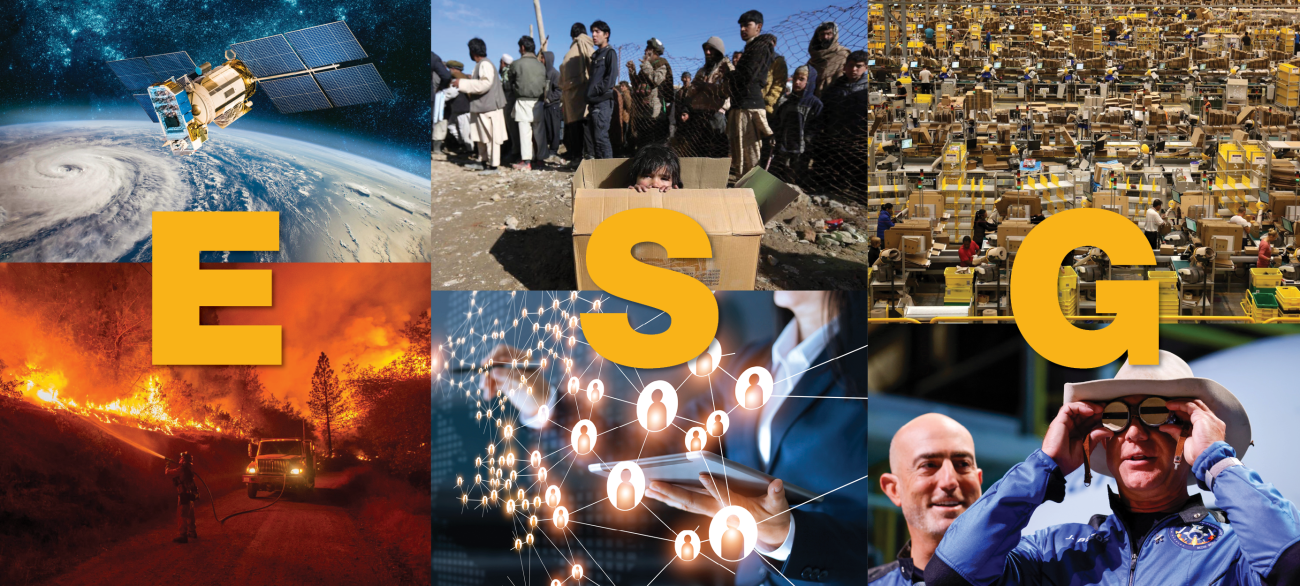 In this final installment of the 2021 New York Space Business Roundtable will conclude our discussion on ESG with a "Festivus" panel on the unethical (or not) applications of Artificial Intelligence for the commercial space industry.
We will be looking at the ethics of AI and space and ask the question, "Is AI enabling human capacity or replacing it? Where are the lines that cannot be crossed? Do we even have control over the advancement of AI? Does it matter as much when going to a place as different, dangerous and vast as space?
This one will be fun.
Speakers include:
Robert Cardillo, Chief Strategist & Chairman, Planet Federal
Will Griffin, Chief Ethics Officer and AI specialist, Hypergiant
Joseph D. Fargnoli, Co-Founder, New York Space Alliance (moderator)
Louis Zacharilla, Director of Development and Innovation, SSPI (moderator)