Connectivity Business Investment Conference
Register Now!
Or paste this link in your browser's address bar: https://www.financeinformationgroup.com/collections/frontpage/products/connectivity-business-investment-conference-june-19-20-2018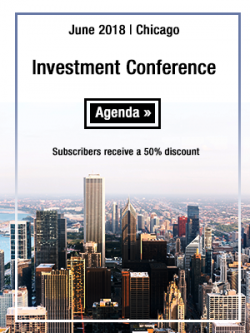 This interdisciplinary conference will address the critical financial and business issues impacting the global connectivity industry and explore opportunities in the private and public equity and debt capital markets for investment in this fast-growing sector.
Areas of discussion will include vertical market applications that are built on connecting people and devices to the internet through terrestrial telecommunications / 5G networks, sub-sea and land-based fiber networks, small cells / tower infrastructure, suborbital balloons and drones, and next-generation satellite constellations. With active participation from the conference attendees, this forum is sure to produce unique insights on the opportunities and challenges investors will face as they look for an appropriate return on invested capital from the connectivity industry.
Learn more at https://www.connectivitybusiness.com/conference/98016/connectivity-business-conference.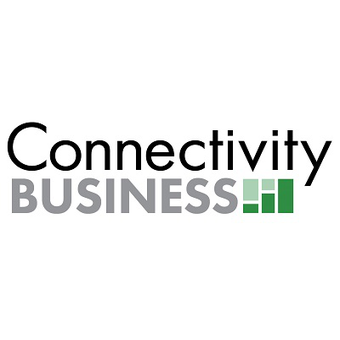 Venue SixTen 610 S Michigan Ave, Chicago, IL 60605