Making Leaders: Identifying and Engaging High-Potential Employees
Companies need a few influential, high-performing employees who lead others to success. In the talent business, they are known as "high potentials," and companies in space and satellite can't get enough of them, in small and midsize companies as well as large ones. The report offers specific guidance for the small to midsize company on using limited resources to get the biggest impact.
They are not alone. In a 2011 study, McKinsey & Company compared the growth of 700 companies with independent performance appraisals of more than 100,000 executives. They found that leadership quality is critical to growth – but that most companies don't have enough high-quality executives.
Every manager has the chance to identify, engage and help retain high-potential employees, and doing it should be part of every manager's job. In this report, SSPI offers advice not just for large corporations but for the small-to-midsize companies that are the backbone of the industry.
 
The Making Leaders report series is sponsored by

Free for Members
SSPI Members and Sponsors can download the report for free. Click on the report cover below, then log in with your User Name and Password to download your free copy. (You can retrieve your log-in credentials if needed.)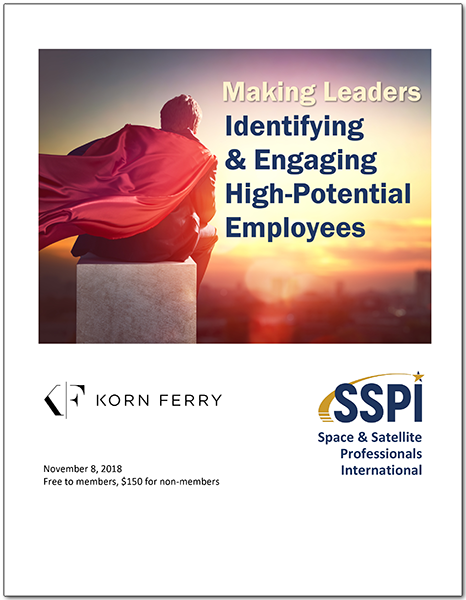 For Non-Members
Purchase the report for US$150 using a major credit card by clicking on the report cover below. Or become a Member or Sponsor of SSPI today and receive the report - the second in a series - for free.