SSPI Session at NAB 2017: Satellite, CDNs, OTT - The New Rules of Content Distribution
Register Now!
Or paste this link in your browser's address bar: http://www.nabshow.com/register-and-plan/registration-packages
Once upon a time, satellite was the primary path for contributing content from sports venues, affiliates and remote sites, and for distributing programming to affiliates, cable headends and homes. The growth of gigabit fiber capacity and the rise of CDNs and OTT have changed the landscape forever. But the more things change, the more the fundamental value of the different technologies – and their contribution to the business case – asserts itself. Join service providers and technologists to explore the optimal mix of transmission paths, capacity deals and contract terms that match supply and demand to your best advantage.
Destination: NXT, Upper North Hall (see map below)
Moderator: Robert Bell, Executive Director, SSPI
Speakers:
Michele Scotto, SVP, Commercial Business Development, Globecomm
Tim Jackson, SVP, Sales & Marketing, the Americas, Globecast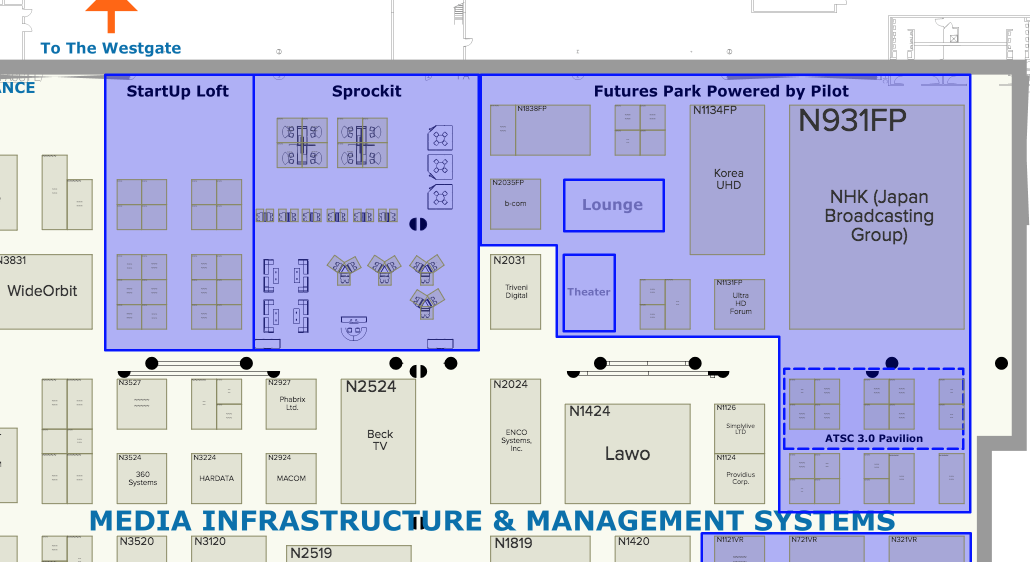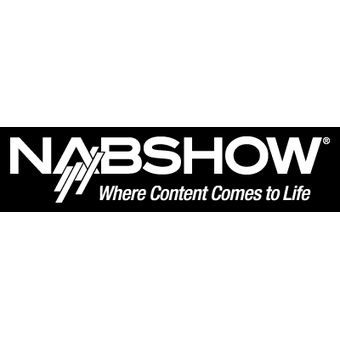 Las Vegas Convention Center, 3150 Paradise Rd, Las Vegas, NV 89109, USA