SSPI Session at NAB 2017: Automating the Stream - How to Realize the Profit Potential of OTT
Register Now!
Or paste this link in your browser's address bar: http://www.nabshow.com/register-and-plan/registration-packages
Everybody in broadcast has boarded the Over The Top Train – but few are making money on the journey. Streaming remains burdened by the inability of broadcast playout systems to automatically create and successfully embed the metadata that realizes the immense potential of OTT: to seamlessly insert ads based on the user profile, to swap out content based on geography or digital rights, and to create product placements on the fly. In this quick-hitting session, network originators and technology companies explore the tech innovations that can turn OTT into revenue.
Destination: NXT, Upper North Hall (see map below)
Moderator: Robert Bell, Executive Director, SSPI
Speakers:
Rick Young, Head of Product, Encompass Digital Media
Alan Young, Chief Operating Officer, Crystal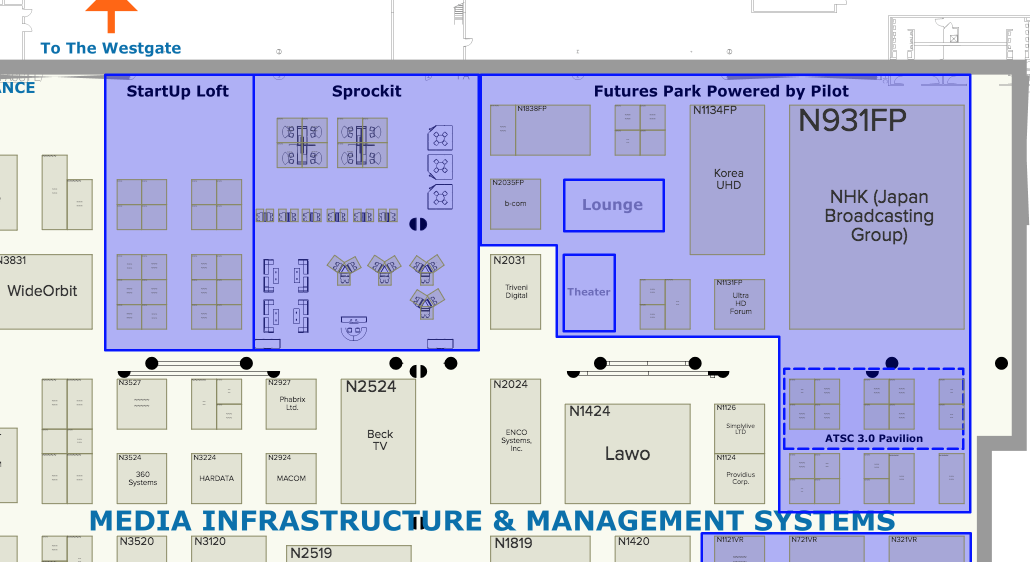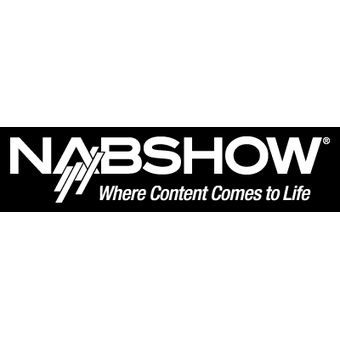 Las Vegas Convention Center, 3150 Paradise Rd, Las Vegas, NV 89109, USA