SpaceVision 2017
Register Now!
Or paste this link in your browser's address bar: https://spacevision.seds.org/
Join hundreds of passionate young professionals and students for the annual national conference of Students for the Exploration and Development of Space. The conference is run and organized entirely by students. SpaceVision 2017 will be held at Radisson's Resort at the Port in Cape Canaveral, FL.
Experience SEDS's interdisciplinary approach to the future of space development and witness our commitment to student leadership in aerospace and STEM fields.
The University of Central Florida is a thriving preeminent research university located in metropolitan Orlando. With more than 64,000 students, UCF is one of the largest universities in the U.S. Click here to learn more.
Registration will begin in July.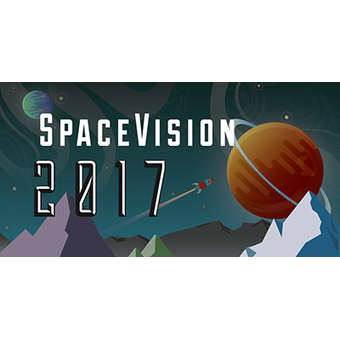 8701 Astronaut Blvd, Cape Canaveral, FL 32920, USA