Silicon Valley Space Week 2022
Hosted Back-To-Back For The First Time: Two premier satellite industry events join forces! Satellite Innovation (Oct 11-12) will be an analysis of next-generation satellite technologies and the current business environment. MilSat Symposium (Oct 13-14) will foster new channels of communication between national space defense and industry.
Learn more at https://svsw.events.
SSPI Members receive a discount on registration for Silicon Valley Space Week! Head to the Exclusive Member Offers page to get your discount code.
Registration for this event has passed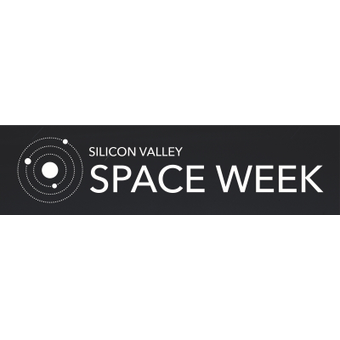 1401 N Shoreline Blvd, Mountain View, CA 94043, USA