Satellite Innovation Symposium 2018
Register Now!
Or paste this link in your browser's address bar: https://satnews.regfox.com/satellite-innovation-2018
Satellite Innovation 2018 has emerged as the premier meeting place for innovative Satellite Executives and Professionals. A focus on imminent changes and market forces that will guide their implementation has attracted a confluence of established market leaders and pioneers of the shifting landscape of SatCom.
Join industry leaders as we shape the future of the satellite industry.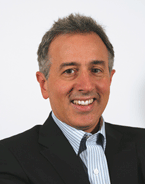 SSPI Director of Development Louis Zacharilla will be moderating a panel at Satellite Innovation 2018:
Analyzing Competitive Alternatives to SatCom
Date: October 10, 2018
Time: 12:00pm​​​​​​​
UAS, terrestrial and other platforms often can (and do) substitute for SatCom. Where is the use of satellites a strong or a weak business case, and what are the trends that will affect today's marketplace? At one time, satellites were the primary path for all forms of TV contribution and distribution. The growth of fiber capacity and the rise of content delivery systems such as OTT have changed the economics. There are multiple opportunities for teleport operators that are already originating and distributing video to expand their services into OTT origination. What other platforms will continue to compete with SatCom?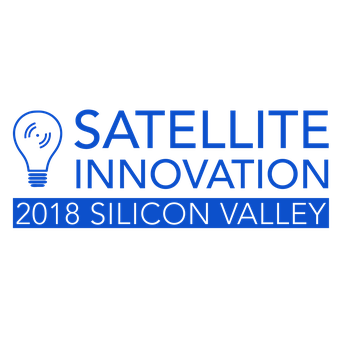 1401 N Shoreline Blvd. Mountain View, CA 94043