India Space Congress 2022
India Space Congress 2022 (ISC-2022) 'Leveraging Space to Power Next-Gen Communication & Businesses' is a strategic assemblage of national and international space industry leaders offering primary access to opportunities in the rapidly growing sector in India for worldwide space ecosystem.
The foundation of the India Space Congress [ISC] is the multi-stream program highlighting the evolution of the Indian space economy and opportunities for its development and growth.
Hosted for the first time by the SatCom Industry Association, [SIA-India], ISC is a global congregation of industry experts, government, policymakers, thought leaders, legal professionals and academia in the space sector to discuss strategic measures to efficiently manage space exploration, new disruptive space-based services and applications, viable business models, space situational awareness and cyber security.
SSPI Members receive a 20% discount on registration for this event! Visit your Exclusive Member Offers page to access the discount code.
To learn more, please visit www.indiaspacecongress.com.
Registration for this event has passed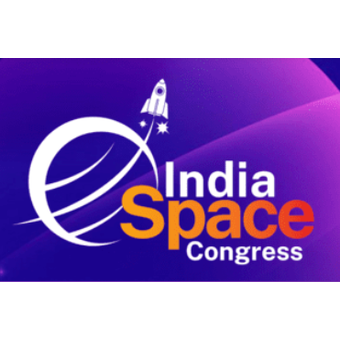 Le Meridien, Windsor Pl, Connaught Place, New Delhi, Delhi 110001, India