HTS ROUNDTABLE 2019
Registration for this event has passed
This year's BSWA Dinner is held in association with the HTS Roundtable organised by the GVF - C21 Partnership earlier that day at etc.venues, St. Paul's.

The Roundtable will feature in-depth coverage of critical developments at this pivotal point in the industry's evolution . . . including multi earth-orbit service provision, the era of constellations and advanced ground segment platforms to support them. What are the new verticals that can potentially be unlocked and how will traditional satellite markets achieve significant revenue enhancement?
Both obstacles and enablers (paradoxically . . . often the same thing . . . bandwidth pricing being a good example) will also be under scrutiny as part of the programme mix.
Online registration is free-of-charge for BSWA Dinner attendees.
2 December 2019 @ 9am
etc.venues St Paul's
200 Aldersgate London EC1A 4HD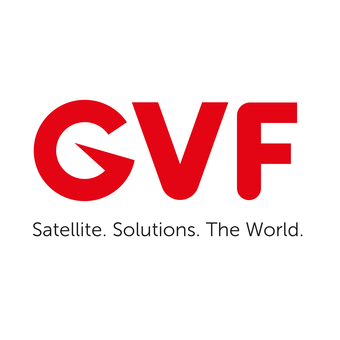 ETC Venues St. Pauls 200 Aldersgate London EC1A 4HD United Kingdom