Global VSAT Forum Applied Innovation Conference 2018
Register Now!
Or paste this link in your browser's address bar: https://www.gvfaic.org/register

The GVF Applied Innovation Conference (AIC) will examine challenges posed by new user requirements and technology solutions applied through space segment, earth station equipment, networking, and delivery of satellite communications and broadcasting. Innovations to be addressed will include antennas; amplifiers; modulation and coding; acceleration; bandwidth management; constellations; interference management; payloads; propagation effect mitigation; fixed, COTP, and COTP terminals; user interfaces; and cost reduction.
​​Entitled "Next Generation Satcom Antennas... Now!", the GVF Applied Innovation Conference (AIC) will be a deep dive into the latest status and future timeline for availability of game-changing flat panel, parabolic and other state-of-the-art antenna solutions. Shark-tank cross examination of manufacturers by their potential customers and partners will reveal how, when, where -- and at what cost -- satcom services will be delivered supported by these innovative new systems.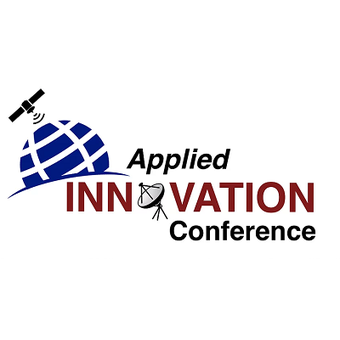 7900 Tysons One Pl, McLean, VA 22102, USA