6th Annual Space and Satellite Regulatory Colloquium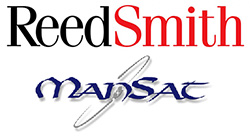 Reed Smith and ManSat, in conjunction with other supporting organizations, invites you to join us for the sixth edition of the Colloquium. For the first time, the Colloquium has been expanded to a two-day program. We will address the legal issues at the cutting edge of the space and satellite industry, and we aim to foster dialogue among the participants on addressing these legal, regulatory and financing issues. Click here to learn more.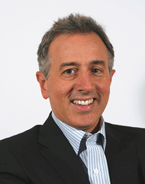 SSPI Director of Development Louis Zacharilla will be speaking at the "Connectivity" panel at 8:45 am on the second day of the Colloquium, October 19.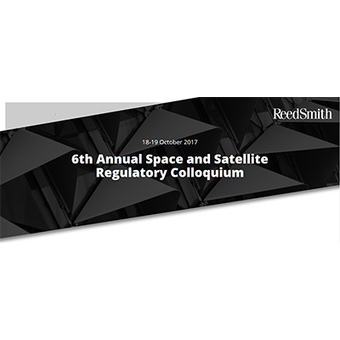 7900 Tysons One Place, Suite 500 McLean, Virginia 22102