2019 SmallSat Symposium
Registration for this event has passed
The Fourth Annual SmallSat Symposium returns to the Silicon Valley Computer History Museum for 2019. Here, leaders of the SmallSat industry gather to share the latest trends and collaborate on new developments.
Join the Symposium this February and take your business to new heights. Click here to learn more.
SSPI Members receive a discount on registration for the SmallSat Symposium. Visit the Member Benefits page for more information.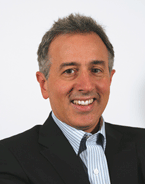 SSPI's Director of Innovation and Development Louis Zacharilla will be moderating a panel at the Symposium:
Small and Large Business Working Together – What are the Lessons Learned
February 5, 1:00 pm
Smallsat manufactures and operators often look to established (and larger) industry participants to support their programs, whether as investors, advisors, or strategic partners. Similarly, many traditional space players see smallsats as a significant part of the future of the industry, both for commercial and government programs, and see investments and strategic collaborations with smallsat players as the way to remain relevant and enter the newspace race. Our panel will discuss their insights as to the benefits and risks to those collaborations, including observations on the collaborations entered into to date with a particular focus on the structuring challenges that new entrants should expect when teaming with an existing, larger, industry partner. Speakers include: Andrew M Kwas, Engineering and Technology Strategist, Northrop Grumman Group, Erik Daehler, Director of Commercial Business Development, Lockheed Martin and Wallis Laughrey, Vice President of Space Systems, Raytheon.
Click here to view the full schedule.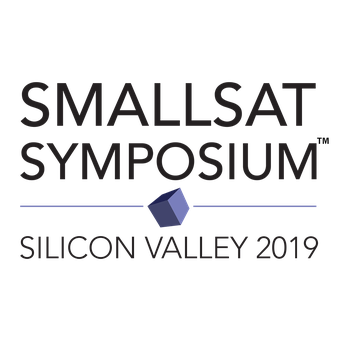 1401 N Shoreline Blvd, Mountain View, CA 94043, USA