2017 Satellite Innovation Symposium
Register Now!
Or paste this link in your browser's address bar: https://register.satelliteinnovation.com/2017
Rapidly evolving technology coupled with mergers and acquisitions are changing satellite market dynamics at an accelerating pace. The 2017 Satellite Innovation Symposium aims to pinpoint key imminent market changes that will become obvious in years to come. While infrastructure and capital status have dominated for decades, key innovations will continue to cause major disruptions to the established marketplace. What innovations will define the satellite communications industry going forward? Click here to learn more.
SSPI Director of Development Louis Zacharilla will be moderating a panel at the Symposium:
Intersection of Launch Innovation & Economics
October 3 at 10:10am
Innovations in launch technology combined with increasing globalization have already changed the economics of SATCOM in major ways. While reusable rockets and shared rides are the most prominent game changers, the multitude of new entrants to the market investing outside capital in R&D have a multitude of promising avenues. How long will it be until most satellites are launched on reused rockets, and what is the timeline on real financial impact? Who are the players today (companies and nations), and where is capital being invested in an attempt to thrust ahead? How will US military spending increases affect this horizon? Speakers from a diverse array of launch providers will explore these topics and more.
Speakers:
Pat Bahn, CEO, TGV Rockets & Propulsion Systems
Jeff Carr, President, Griffin Communications Group
Frank Demauro, Vice President and General Manager, Advanced Programs Division, Orbital ATK
Dan Hart, CEO, Virgin Orbit
Peter Stier, Vice President, Sales, ILS –International Launch Services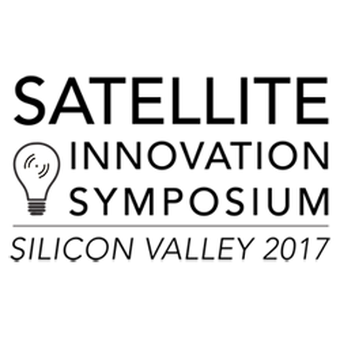 1401 N Shoreline Blvd, Mountain View, CA 94043, USA