Satellites Improve Life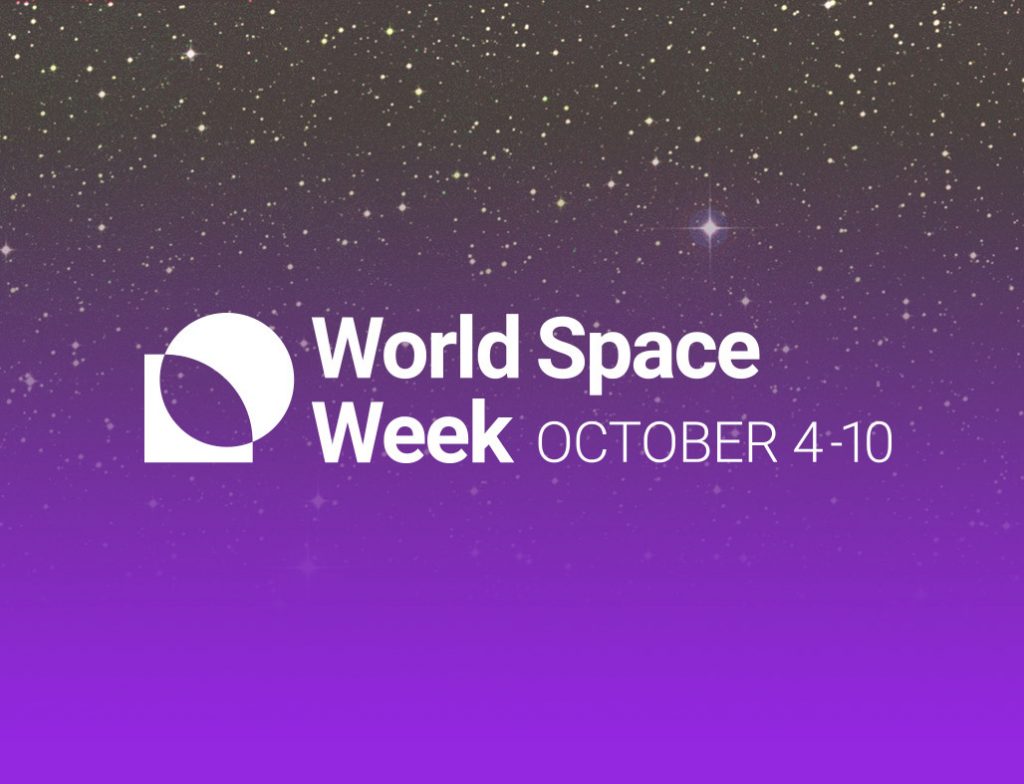 World Space Week is a UN-declared celebration of space held annually, every October 4 to 10. It is the largest space event on Earth, with over 8,000 events reported in 2019 and held in 96 countries. These events are organized by thousands of organizations, including space agencies, aerospace companies, astronomy clubs and museums.
Every year, World Space Week Association selects a theme as a guidance for celebration. Our 2020 World Space Week is dedicated to satellites and their broad benefits under the theme "Satellites improve life." With this theme, the World Space Week will show the importance of satellites in daily life and how our lives are affected by satellites such as in communications, environmental monitoring, transportation, weather forecasting, telemedicine, science, and in many other ways.
Space & Satellite Professionals International has been developing content on this theme for our Better Satellite World campaign since 2016, and we are proud to share it with World Space Week to increase understanding of how much of our modern life depends on the invisible, indispensable technology of satellite.