Making Leaders Interview: Steve Collar, President & CEO, SES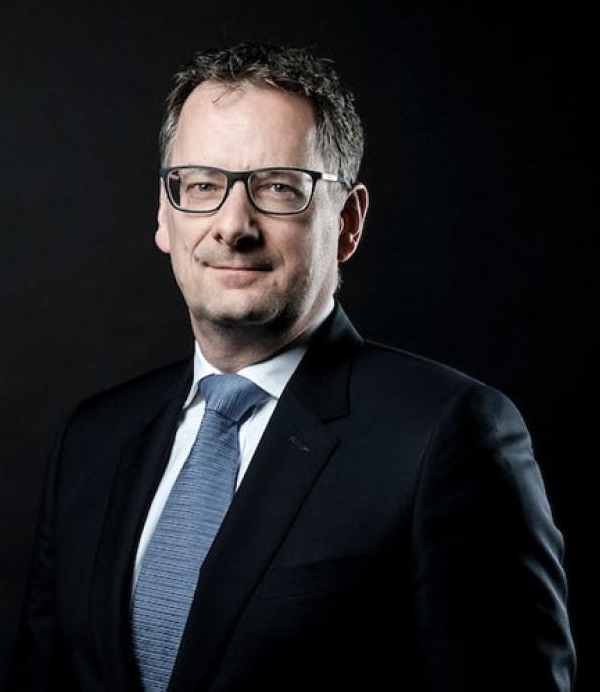 In a conversation with SSPI's Robert Bell, Steve Collar, President & CEO of SES, talks about his early years,  the leadership lessons he learned, how he hires and what he has learned about leading a team bringing major innovations to market.
Steve Collar was appointed CEO of SES in April 2018. He had been the CEO of SES Networks since May 2017. Prior to SES Networks, Mr. Collar was CEO of O3b Networks and guided the company through the successful build and launch of its constellation of state-of-the-art satellites. In 2015, O3b Networks became the fastest growing satellite operator in history, and in 2016, O3b was fully acquired by SES and now forms an integral part of SES Networks.