Individual Membership
SSPI is the industry's largest, most international and cross-disciplinary network of individuals and companies.  It is where the people of space and satellite do business, from new hires to seasoned executives, in startups on the launch pad and mature companies with billions in revenue.  Those people are our mission, because they make up an industry whose technology and capabilities are indispensable to the world.
Individual Membership Includes:
Access to the members-only directory of the people of the space industry for networking
50% discount on select programs at the International Space University – Learn More
Subscription to unique industry content: videos and podcasts in the Better Satellite World series and Making Leaders series.
Opportunity to nominate colleagues to the 20 Under 35 and Hall of Fame, and to serve as SSPI Mentors for young talent.
Membership badge for display in your email signature
Participation in your local chapter, where available, including service as a chapter leader.
Your Choice of Ways to Join
Professional Membership – Annual membership dues are $100, or $25 quarterly.1
Corporate Professional Membership – employees of SSPI corporate members may join SSPI for free.
Lifetime Membership – Lifetime membership provides members the opportunity to pay $1,000 dues and never have to pay again.  Lifetime membership provides one "anywhere" invitation to any of SSPI's events in the first year of membership.
Student Membership – Student membership in SSPI is free. If you are currently enrolled as a full-time student in high school, university or graduate programs, we invite you to take advantage of complimentary membership for the duration of your studies.
---
1Quarterly dues are payable by credit card on an automatic renewal basis.
Volunteer!
SSPI provides numerous opportunities for members to volunteer. Volunteers support local chapters, mentor student teams, serve on awards committees, and provide organizational leadership at the local and international level.  If you'd like to volunteer, please write to tbond-williams@sspi.org, and we will try to connect you with volunteer opportunities.
Directory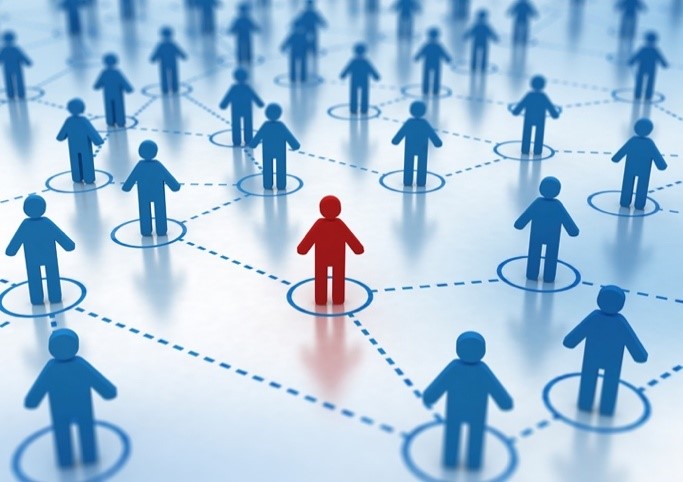 Click here to access a list and searchable directory of member companies.
Thank You to Our Lifetime Members
We appreciate those members who have made the choice of a lifetime commitment to support the mission of SSPI: