Network Innovations (NI)
About Network Innovations (NI)
Network Innovations (NI) is a leading Satellite - Communications provider of systems and services for Satphones, Radio & Push-to-Talk solutions, Mobile Broadband, Microwave and VSAT networks.

NI serves clients in the Government, Media, Energy, Maritime and Enterprise markets.
Network Innovations headquarters from Calgary, Canada with regional offices in Florida-USA, Europe, United Kingdom, Australia and Singapore. NI also maintains an extensive network of more than 200 partners operating globally throughout the Americas, Asia Pacific, Europe, the Middle East and Africa.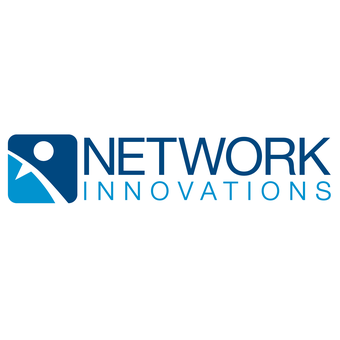 VSAT systems and airtime services
L-band broadband and voice solutions
Microwave systems
Satellite-phones and airtime services
Push-to-Talk (PTT) solutions
4950 W. Prospect Road
Fort Lauderdale, FL, 33309