Maxar
About Maxar
Maxar serves with the most discriminating and innovative customers on the planet. We deliver breakthrough technology and insights to unlock infinite possibilities for a better world.Increasing demands for 24/7 global connectivity, enhanced national security and advanced space exploration are driving commercial innovation. Maxar Space Infrastructure capabilities continue to turn visions into missions, redefining what's possible.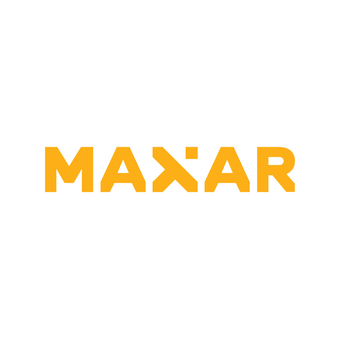 1300 W 120th Avenue
Westminster, CO, 80234
Loading more, please wait...