EchoStar Satellite Services L.L.C.
About EchoStar Satellite Services L.L.C.
EchoStar Satellite Services L.L.C. is a subsidiary of EchoStar Corporation (NASDAQ: SATS), providing advanced satellite communications solutions including video distribution, data communications, and backhaul services to meet the needs of enterprise customers, media and broadcast organizations and U.S. Government service providers. In addition, the company provides spacecraft operations and command and control services for EchoStar's fleet of 24 owned, leased and managed in-orbit satellites.
EchoStar Corporation is a premier global provider of satellite communications solutions. EchoStar's wholly owned subsidiary, Hughes, is the world's leading provider of satellite broadband services, delivering network technologies and managed services in more than 100 countries.
Headquartered in Englewood, Colo., with business units worldwide, EchoStar has pioneered advancements in the satellite industry for nearly 30 years, consistently delivering value for customers, partners and investors.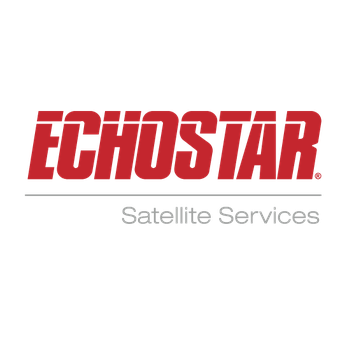 Ku-band transponder capacity
Satellite Services
Satellite Operations and Engineering and Systems Engineering
Satellite Programs and Spectrum Management
100 Inverness Terrace East
Englewood, CO, 80112