AvL Technologies
About AvL Technologies
AvL Technologies, Inc. was formed in 1994 to design and manufacture a lightweight positioner for the ERA Technology 1.5M diamond-shaped, Ku band, carbon fiber reflector for BAF Communications. The founder of AvL is Jim Oliver who began his experience designing antenna positioners on satellites in 1967 for Lockheed Missiles and Space. His earth station antenna experience started in 1979 as Engineering Manager for the Antenna Division of Scientific-Atlanta where he was responsible for the development of antennas from 3M to 11M, most of which comprised the company's initial earth station antenna product line.
AvL Technologies is a company that produces visionary, innovative, reproducible satellite communications antennas and positioners for emerging markets that combine elegant designs, unique style and technical superiority for ultimate performance. We are dedicated to technical excellence and extraordinary customer service. We strive to do good work in a good working environment, where employees are treated with respect and trusted to produce the best quality possible with the best possible attitudes.
AvL provides solutions and support for satellite ground terminals for SNG, mobile broadband Internet access, Disaster Relief, Oil & Gas Data Backhaul, and Defense & Homeland Security customers throughout the world. AvL offers the world's largest range of satellite antennas for vehicle-mount, flyaway and fixed Earth station applications with sizes ranging from 60cm to 5.0M. Thanks to state-of-the-art manufacturing capabilities, cutting edge designs and development, AvL antennas are extraordinarily sturdy, efficient, and reliable. In addition, AvL is well known for providing adept customization to meet specific needs and requirements.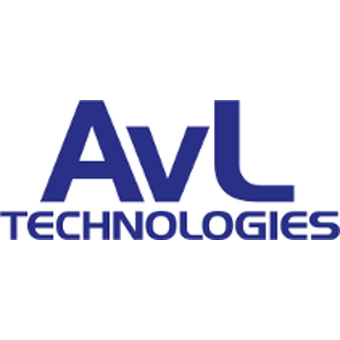 AvL delivers mobile satellite antenna systems and positioners with the innovative designs, technical superiority and reliable performance required by our customers.
15 North Merrimon Ave.
Asheville, NC, 28804