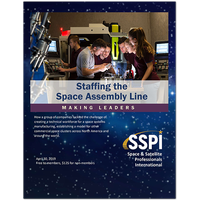 It takes a satellite assembly line – something that has never existed before. It takes a massive international supply chain that can deliver high-quality components and assemblies on time. It takes robot-assisted assembly and automated testing systems.
It also takes people – not the usual PhDs and engineers but technician-level employees with the specific skills needed to produce spacecraft. And there just aren't enough of them, not even on the Space Coast of Florida, where so much innovation is taking place.
What do you do? If there aren't enough qualified people to staff your assembly line, it's up to you to create them.
That's what OneWeb Satellites did on the Florida Space Coast. The joint European and American venture, combining the efforts of Airbus and OneWeb, foresaw the challenge of staffing its new assembly facility, which opened in Merritt Island, Florida in 2017. It led a multi-company effort to design, gain certification and establish funding for a European-style apprenticeship program that will train high-school graduates (and eventually high-school students) in mechatronics, fiber composites manufacturing and advanced machining.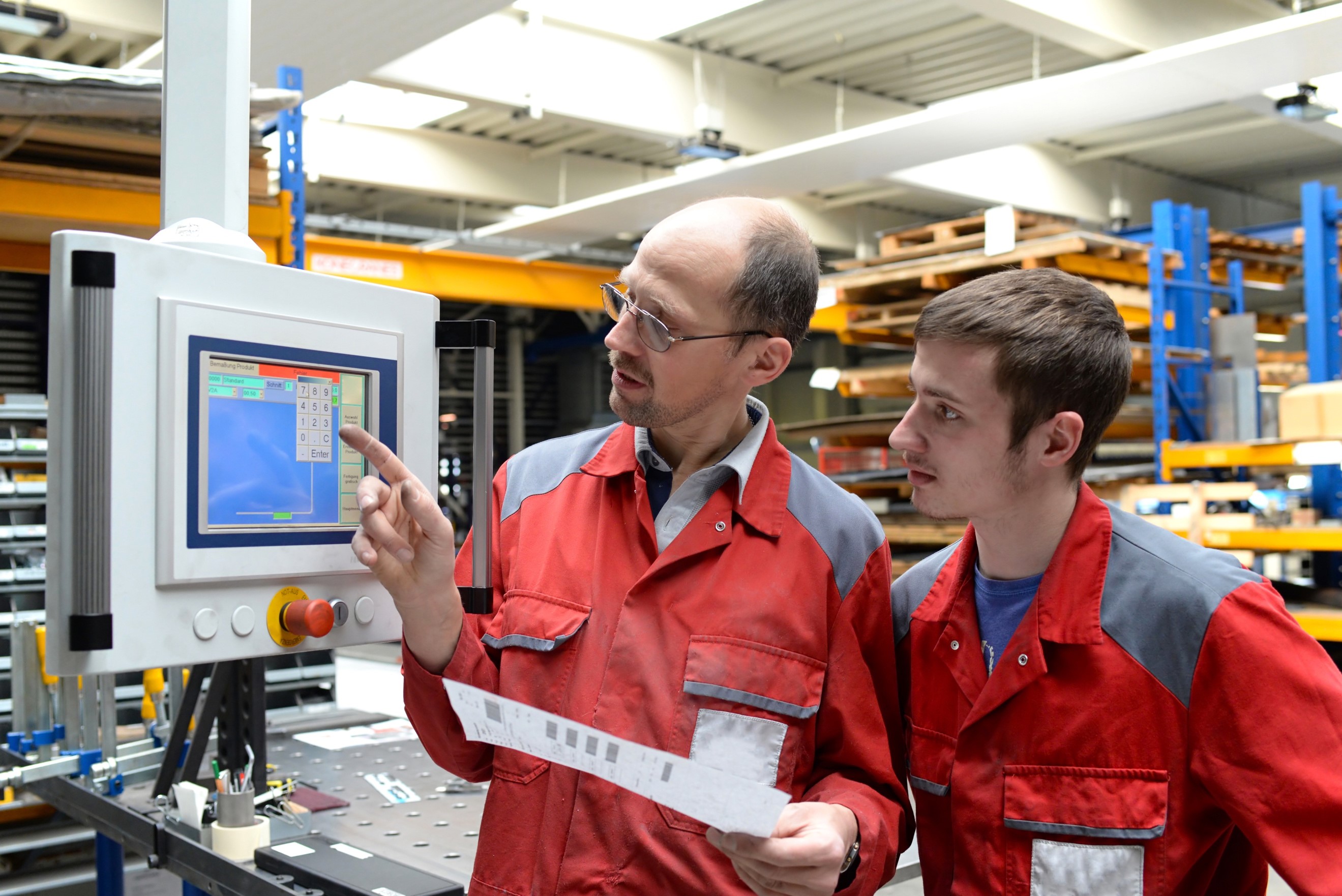 The core idea of apprenticeship is to take young people who dislike sitting through classes all day and have them spend part of their day making something that shows an immediate result from their studies. They become experts. They also earn money and contribute to production and company revenues while they learn—and they graduate with a sense of pride and an identity as members of a skilled community. For employers, apprenticeship programs are a means to stop complaining about a shortage of critical skills and actually do something about it.
How did OneWeb find its way from problem to solution, with the help of neighboring companies and consultants? It's a lesson that can be applied in space clusters across North America and around the world, as the space business increasingly sets to a faster, higher-volume pace. You can read more about their collaboration and the results in SSPI's Staffing the Space Assembly Line report, available for free to all members!
---