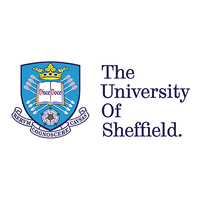 At the annual UKSEDS conference in March, the University of Sheffield team will be awarded a cash prize for its design of a global continuous coverage communication services constellation. In the 2017 Competition, "Small Sats – The Next Generation," SSPI and UKSEDS challenged students to develop a design for a communications satellite under 150 kg capable of delivering 50 Mbps of data connectivity from LEO to small antennas on the ground.
Advising the University of Sheffield team was Ed Ashford, President of Ashford Consulting. We thank him for generously donating time and expertise to the next generation.
In a report titled "Project Talaris: Delivering Affordable Connectivity to the World," the University of Sheffield team designed a satellite constellation based on the Walker Delta constellation layout, featuring inter-satellite linking to allow for ground station effectiveness across a greater distance. The team designed a constellation of 1,392 satellites with 48 planes carrying 29 satellites each into orbit. The constellation's final orbit is an elliptical orbit at 500 km. The team chose SpaceX's Falcon Heavy as a launch vehicle.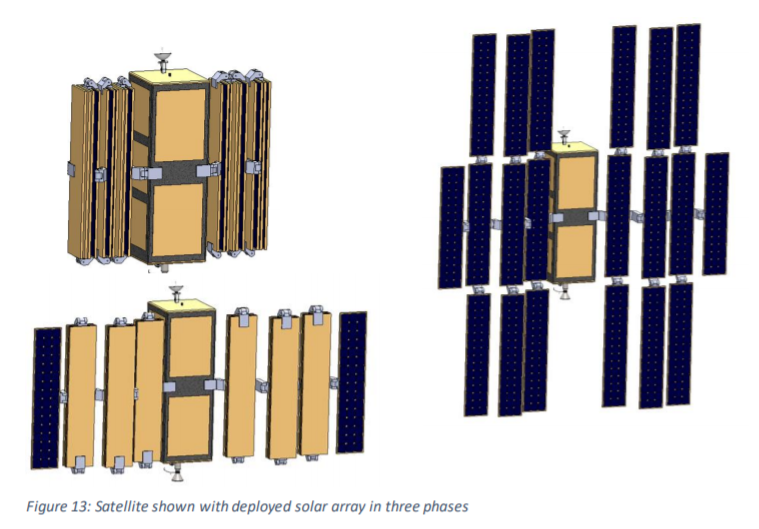 Power for the satellites is generated using solar cells, using HighFlex solar cells that comprise wings which fold out of the satellite and pitch and yaw in order to maintain optimum direction toward the sun. The satellites will use a regenerative fuel cell loop to maintain power during eclipse times. Each satellite has 2 separate propulsion systems, one for the satellite itself and one for the third stage satellite carrier necessary to achieve 500 km final orbit. Th team chose to use hypergolic propellants due to their efficiency.
The University of Sheffield team predicted a launch date within 6.5 years of beginning the project with the constellation operating for 20 years.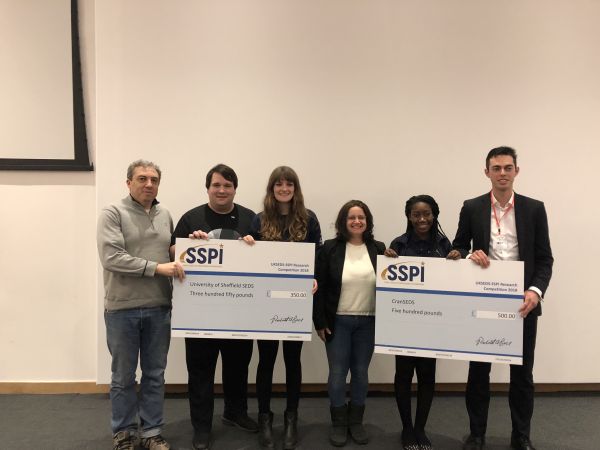 Meet the Team
Andrew Barnes

Iain Brechtelsbauer

Lawrence Carslake

James Foster

Edward John

Ben Peters

Ben Schofield

Ewan Wright


Learn More
You can read the University of Sheffield team's full report here. See a full description of the Small Sats – The Next Generation competition, conducted in partnership with UKSEDS, the Students for the Exploration and Development of Space.
<<< Back to the 2017 SSPI/UKSEDS Competition
---