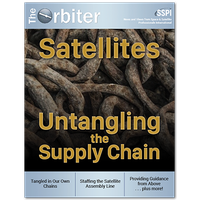 SSPI has released a new edition of The Orbiter: Satellites Untangling the Supply Chain!
Remember how glad we all were to say goodbye to 2020 after 10 months spent in an accelerating global health crisis? Surely 2021 had to be better.
And then, 12 months later, we were so glad to say goodbye to 2021. Adding to a pandemic that refused to quit were growing snarls in the world's supply chains for physical goods, with containers and ships in all the wrong places, continued lockdowns and shortages of components rippling through global production processes. Surely 2022 had to be better.
You know the rest. Russia's unprovoked attack on Ukraine, in addition to its sheer barbarity, has further scrambled world trade and given inflation a major boost. Satellites that once flew on Ukraine's massive Antonov cargo plane are now making their slow way by boat and truck to launch sites – just one example of supply chains stretched to the breaking point.
Economic travail has at least given SSPI the chance to showcase a largely invisible but indispensable component of global trade. That's our industry: the space communication networks and eyes in the sky that grease the wheels of global trade every day. For the past six weeks, SSPI has been focusing its podcasts, videos and online events on Untangling the Supply Chain.
This issue of The Orbiter is sponsored by

In this issue:
Tangled in Our Own Chains –

By Robert Bell, Executive Director

Staffing the Satellite Assembly Line

Solving Supply Chain Troubles

Navigating Global Upheaval

Pessimism and Space Lasers –

By Louis Zacharilla, Director of Innovation

Plus More!
The Orbiter is now available as a beautiful, mobile-friendly online magazine. Click on the cover below to read it now: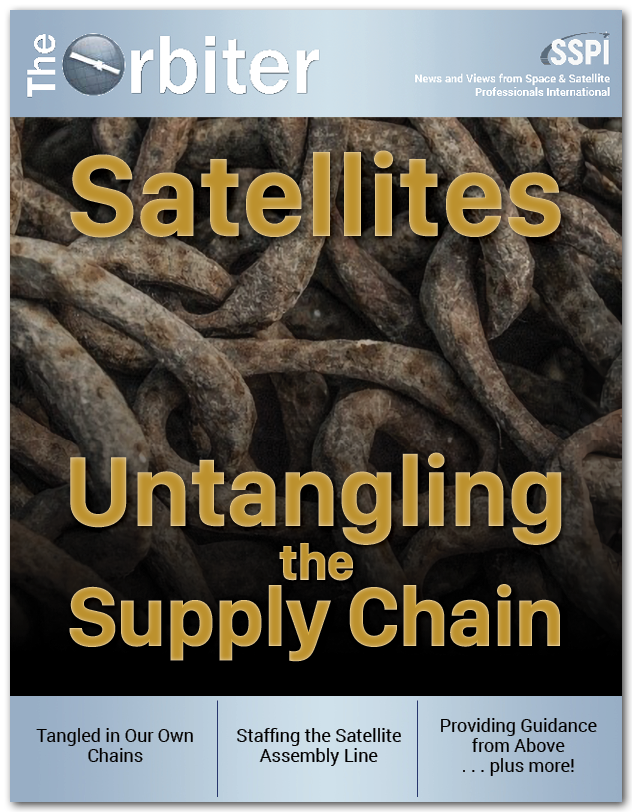 SSPI's online magazine The Orbiter is made possible with the support of our corporate partners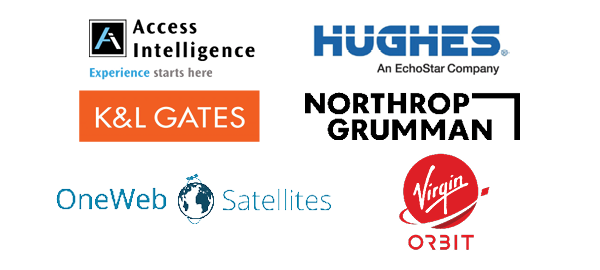 ---