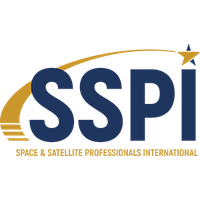 (New York City, October 20, 2020) – Space & Satellite Professionals International (SSPI) today announced that James Trevelyan, Speedcast's Senior Vice President of Enterprise & Emerging Markets, United Kingdom, has been appointed to serve on the association's Board of Directors.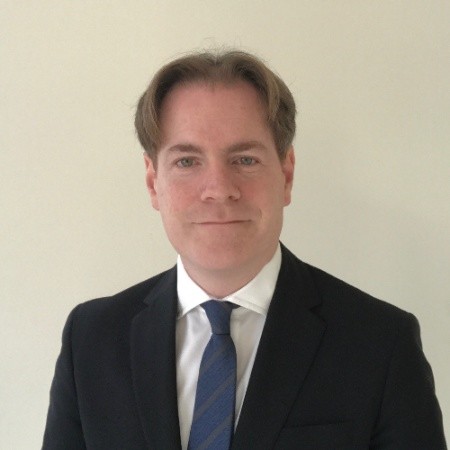 James Trevelyan joined Speedcast in 2018 as a senior sales executive. Prior to joining Speedcast, he served for 17 years in various commercial and sales leadership positions at Arqiva, including a key role on the management board of the company's Satellite and Media division. James has also held sales roles at Nortel Networks, Lexmark and IBM. He recently completed a second term as Chairman of the Board of the World Teleport Association, a non-profit organization serving the interests of teleport operators and their satellite and technology partners. James is a graduate of the University of Strathclyde, Glasgow with a double honors degree in International Business and Modern Languages.
"James combines strong commercial and management skills with a commitment to improving the industry for the benefit of all the people and organizations working in it," said executive director Robert Bell. "The insights he brings to our Board will enable SSPI to continue strengthening its service to the space and satellite business."

About SSPI
Founded in 1983, Space & Satellite Professionals International (www.sspi.org) is on a mission to make the space and satellite industry one of the world's best at attracting and engaging the talent that powers innovation. The space and satellite business has never seen a time of greater experimentation and disruption than we see today. Investment is the fuel for transformation, but people are the engine. SSPI helps the industry attract, develop and retain the talented people it needs to keep the engine turning. People who connect through high-profile events and gain recognition from prestigious awards. People who rely on SSPI for a broader understanding of the industry as much as for individual networking and career mentoring. From young people seeking a career path to industry veterans with wisdom to share, SSPI connects them all.
Talent, investment and opportunity flow to industries that make a difference. SSPI is the only organization that also promotes the enormous value of space and satellite through dramatic stories of our technologies and companies making a better world. Those stories overturn misconceptions about the industry that hold it back. They inspire our people and attract new ones to the industry. They help justify investment and give new customers a reason to care about our services and products. Through the stories we tell and the people we serve, SSPI inspires the growth of the $1 trillion space economy of the future.

For More Information
Victoria Krisman
Communications Manager
Space & Satellite Professionals International
vkrisman@sspi.org
---