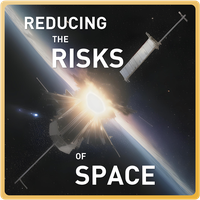 The greater the value of space, the greater the risks. The rise of the space economy is accelerating the business, operational and human risks. Are we prepared to handle them?
The Safe Space podcast series – part of the Reducing the Risks of Space campaign – explores policy, law, technology and operations in development now to manage the challenging space environment of the future. The second episode features a conversation about cyber and nuclear threats to space between Nick Reese, Co-Founder of Frontier Foundry Corporation and former Deputy Director for Emerging Technology Policy at the U.S. Department of Homeland Security and Tory Bruno, President & CEO of United Launch Alliance and a member of the Space & Satellite Hall of Fame.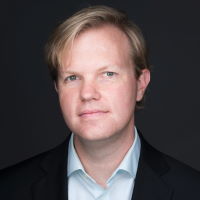 Before co-founding Frontier Foundry Corporation, Nick Reese most recently served as the first ever Director of Emerging Technology Policy at the U.S. Department of Homeland Security, where he advised the White House and senior Cabinet officials on national security implications of emerging technologies. He is the author of the DHS AI Strategy, DHS's Post-Quantum Cryptographic Transition Roadmap, and the 2022 DHS Space Policy. He was also the lead DHS representative for the development of Space Policy Directive-5, National Security Memorandum-10, the National Space Policy, and Executive Order 13960. A noted expert in cybersecurity, quantum computing, artificial intelligence, and outer space, he currently holds faculty positions at New York University and George Washington University teaching graduate courses related to emerging technology and geopolitics. Mr. Reese has a 20+ year career in the US Military, Intelligence Community & Homeland security with a focus on operations and bringing technical solutions to high stakes national security challenges. From the front lines of the War on Terror to building Quantum Computing Policy he has been an instrumental actor in protecting our nation with eye both on today and the future.
Mr. Reese is a graduate of Saint Leo University and Old Dominion University. He lives in the Washington DC area with his wife and their dog.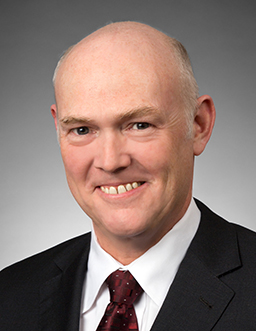 Tory Bruno came to United Launch Alliance (ULA) in 2014 after a long career managing programs for some of the most advanced and powerful weapons systems in the American arsenal. As general manager of Lockheed Martin Strategic and Missile Defense Systems, he led a team of men and women responsible for the Navy's Trident II D5 Fleet Ballistic Missile, the Air Force's ICBM Reentry Systems and the Terminal High Area Altitude Defense System (THAAD). He managed a joint venture responsible for producing and safely maintaining the UK's nuclear weapons and has engineered control systems for rockets and hypersonic weapons, for which he holds numerous patents. No words describe him better than Tom Wolfe's famous phrase, "a steely-eyed missile man."
When he was tapped to lead ULA, the company was at a crossroads. What had been an effective monopoly on national security and NASA missions had turned competitive as new commercial competitors entered the business. The company needed to adapt to survive. This veteran of military space and missile programs might not have seemed the obvious choice of leader, but he was soon to prove doubters wrong. Tory was inducted into the Space & Satellite Hall of Fame in 2020. Learn more about Tory.
The Safe Space podcast series is sponsored by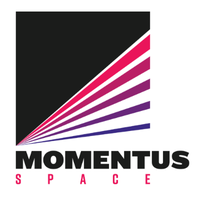 And the Reducing the Risks of Space campaign is underwritten by the Space Shuttle Children's Trust Fund
SSPI's Better Satellite World campaign is made possible with the support of our corporate partners

---