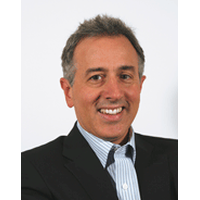 Over 70% of you reading this email have had at least one experience with what people still refer to as "THE SSPI Gala." In fact, even though we have not had "The Gala" for three years, people still call our Hall of Fame celebration "The Gala."
OMG! It was an amazing event.
So the "Gala" is gone but its history is embedded in our collective experience as professionals, no matter where we are or with whom we work.
Of course, SSPI has grown and now we not only have the word "Space" in our name, we have events spread around the globe which include every part of our new "Better Satellite World."
The spirit of The Gala, and its celebration of our industry, is still with us. Like Blue Origin, Falcon, ViaSat-1 and phased array antenna, however, it is new and does more things than ever before. It now inducts people into the Hall of Fame, gathers CEOs for a private event and this year brings people to the Smithsonian Air & Space Museum to party!
Because of the changes and the way you celebrate and do business, we have also expanded the ability for you to pick and choose your sponsorship and support of SSPI, "The Gala" (actually, now called "The Hall of Fame Celebration") and our programs, including our successful video and content campaign, "Better Satellite World." www.bettersatelliteworld.com
I will not bore you with the details.
BUT if you have US$10,000 in your budget, say, we can make it go further than ever before. We can put your logo and brand in more places and ensure that you are able to better leverage your investment in your industry to network and develop opportunities. You get tickets to multiple events, credited on videos seen around the world and help us invest in university talent.
They call it the "Chinese Menu" in New York but we call it choice. The sponsorship package you want, not the one we offer.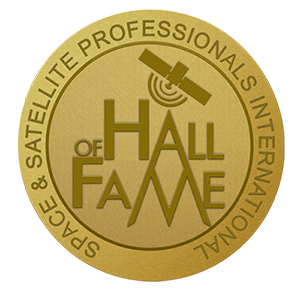 We even have an opportunity for you to join companies large, medium and small to become "Patrons of the Industry." Ask us about it. It is our platinum offering.
Let us know when you can speak, or if you'd like a package designed just for you. We will send it along.
And if you have photos of the "old Gala," or your favorite Gala story, send them to HoF_Celebration@sspi.org or LZacharilla@sspi.org.

Lou Zacharilla, Director of Development
---