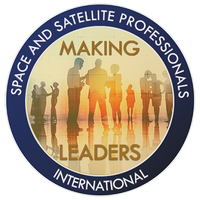 In this conversation, the second of a four-part series on mentorship, SSPI Director of Development and Innovation Lou Zacharilla speaks with three women mentors and leaders of the industry.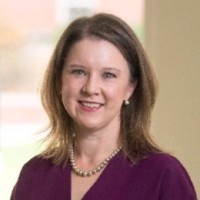 Dr. Jennifer Dawson is the Staff Functional Safety Engineer with the Toyota Research Institute. Before that, she worked at Space Systems Loral as the Technical Director for Robotic Servicing of Geosynchronous Satellites, as Head of Safety and Technical Program Manager at Nuro and as a researcher at Stanford University, where she developed a cryogenic test facility, conducted experiments on a superconducting position sensor, defined requirements, and fabricated and tested customized electrical connectors. Dr. Dawson received a Promise Award from SSPI in 2016 and was also responsible for nominating the 2019 Mentor of the Year, Rob Lyon, whom you heard from in Episode 1.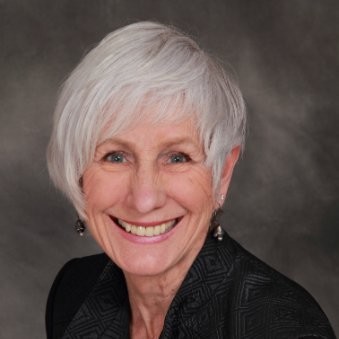 Penelope Longbottom is a member of the Space & Satellite Hall of Fame who has devoted her career to explaining satellites as one of the industry's premiere public relations executives. She served in a variety of jobs, from Director of Communications and later Vice President at Hughes to Senior Marketing Communications Executive with Lockheed Martin Intersputnik, Lockheed Martin Space & Strategic Missiles and XM Satellite Radio. While at Hughes, Penelope was key to the promotion of DirectTV and America's first Mobile Satellite System. She founded Longbottom Communications and merged the company with Sage Communications one decade later. Penelope has been a relentless advocate for more space for women in the industry and has been a mentor to dozens.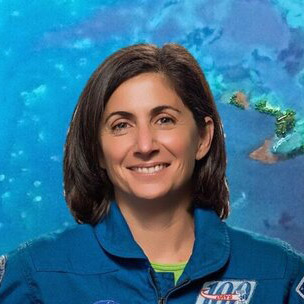 Nicole Stott was seen recently in super bowl commercial with Busy Philipps and Lilly Singh riding the first Olay rocket! It was her third mission to space. Nicole is a retired NASA astronaut who performed two important missions on the International Space Station, where she served as flight engineer for Expeditions 20 and 21. She was a Mission Specialist on Space Shuttle Missions 128 and 133. Nicole began her career as a Structural Design Engineer with Pratt & Whitney. She was the first astronaut to have a picture taken with the SSPI logo from space.
This is the second podcast of a four-part series on mentorship sponsored by

SSPI's podcast is made possible with the support of our corporate partners

---