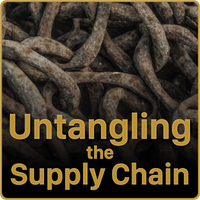 Communication and earth observation satellites play an essential but too-little-known role in managing the world's supply chains. The solutions call on spacecraft in every orbit, carrying every payload and operating in every commercial frequency band. They also call on the ingenuity and determination of experts in engineering, manufacturing, operations and analytics to provide the crucial data and communications that help their customers keep the world supplied.
In this podcast, based on the May 12 Webinar: Satellite Solutions for Supply Chain Woes, SSPI's Robert Bell is joined by Matt Desch, CEO, Iridium Communications, Inc.; Nicole Robinson, President, Ursa Space Systems; and Jean-Michel Rouylou, Head of Enterprise and Broadband, ST Engineering iDirect to discuss satellite's vital role in world trade and the global opportunities the industry's unique technologies are able to tap.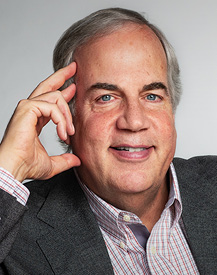 Matt Desch became CEO of Iridium Communications in 2006 after a twenty-five year career in the telecommunications industry that included serving as president of Nortel Networks' wireless business and chief executive of Telcordia Technologies. Since taking the helm, he has led Iridium from the depths of post-bankruptcy uncertainty and looming irrelevancy into a major contributor to the space and satellite industry. Matt has also served as an advocate for safety and responsible traffic management throughout the space, satellite and aviation industries for over a decade. Three years after Matt joined Iridium, one of its spacecraft was hit by a defunct Russian satellite, Kosmos 2251. He turned a disaster into an opportunity to focus on responsibility and safety in navigation by pioneering a partnership with the US Air Force on orbit/debris coordination and highlighting Iridium's preparations to de-orbit their original spacecraft safely without posing threats to other orbital systems. Matt's championing of Iridium's preparations and the U.S. government recognition that space had become a congested environment, lead to eventual improvements in orbital safety and de-commissioning precautions throughout the industry. In the same year, he also successfully led Iridium through the complicated process of going public, listing the company on the NASDAQ. Matt was inducted into the Space & Satellite Hall of Fame in 2019. Read more about Matt.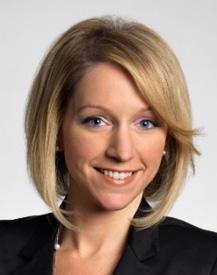 Nicole Robinson is President of URSA Space Systems, a position she took on in February of 2021. In her previous role as Senior Vice President of Global Government for SES Networks, she was responsible for the company's global business portfolio of government customers in the areas of defense, security, humanitarian, federal, civilian and institutional organizations. Nicole also serves as Chairman of the Board of Redu Space Services and Director of the LuxGovSat Board of Directors. She served in a variety of executive roles during her 12 years at SES, including leading teams in the areas of government product development, sales and business development, government affairs and marketing. Before joining SES, she served as leader of the Strategic Communications function for the U.S. Joint Forces Command's Standing Joint Force Headquarters (SJFHQ). In 2012, she received a Promise Award from SSPI as a leader among the 20 Under 35. Nicole has previously served as Chair of the Board and President of SSPI.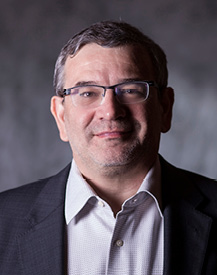 Jean-Michel Rouylou is Head of Enterprise and Broadband at ST Engineering iDirect, where he is responsible for the company's Enterprise strategy with a focus on Energy, Banking and Consumer Broadband. Previously, Rouylou spent 3 years at ITC Global as the Executive Vice President for the Maritime market, where he helped the company to establish a worldwide maritime Ku-band network. Rouylou spent 20 years at Schlumberger where he held various roles in engineering, marketing and sales, including head of VSAT services in Aberdeen. Rouylou holds an engineering degree from Ecole Nationale Supérieure des Arts & Métiers in Paris.
Untangling the Supply Chain is underwritten by

SSPI's Making Leaders campaign is made possible with the support of our corporate partners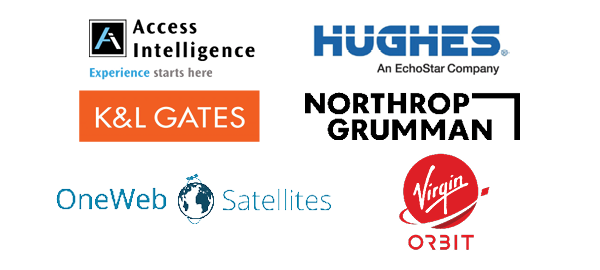 ---