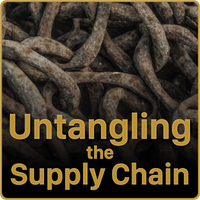 As the manufacturing of rockets and spacecraft moves from one-at-a-time craft work to rapid iteration and assembly-line production, it is changing the talent needs of employers. What changes are taking place? What new career paths must be laid out to attract the best-qualified workers? And how does the company itself need to be re-imagined for a new world? In this second episode of Untangling the Supply Chain, Brad Laird, VP of Engineering at NXTCOMM and Damen Tolley, Director of Human Resources at Airbus OneWeb Satellites join SSPI's Robert Bell to explore the shifting role of talent in a fast-changing business.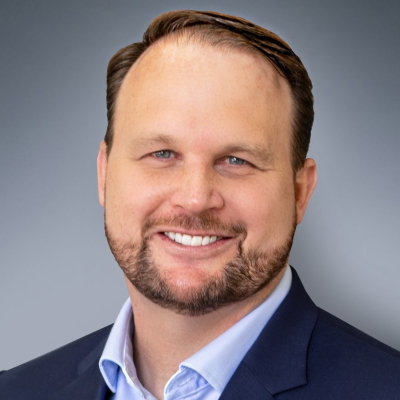 Brad Laird is Vice President of Engineering at NXTCOMM, a position he has held for nearly a year. Before joining NXTCOMM, he served as Senior Engineering Manager at a number of other companies, including Accenture Product X.0 and the Kymeta Corporation. Brad spent nearly 16 years at Lam Research prior to joining the Kymeta Corporation, where he served as first a Product Engineer, then Senior Mechanical Engineer, before rising through the ranks to become Engineering Manager and finally Executive Level Program Manager. In 2009, while working at Lam Research, he also founded Rae's Electric Garage in Seattle, Washington, a company designed to provide affordable electric vehicle options in an emerging market. Rae's Electric Garage has produced multiple reliable prototype versions of an electric vehicle with a lithium battery management system since its founding, and Brad continues working in the business to this day. He began his career in the U.S. Army as a 2nd Lieutenant through Captain in the U.S. Army Corps of Engineers.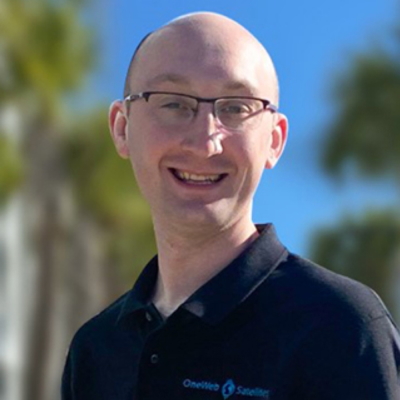 Damen Tolley is Human Resources Director at Airbus OneWeb Satellites, a position he has held for 1.5 years. In this position, he is fully repsonsible for all HR and EHS topics globally across the company. Damon joined OneWeb Satellites as an HR Business Partner for 1 year before taking on his current position. Prior to joining OneWeb Satellites, he served at Airbus Defence and Space for 6 years in a variety of Human Resources roles, including HR Business Partner, UK HR Projects Lead and finally Head of HR Operations UK. Damon began his career as an intern for Astrium, where he worked as HR Assistant for Policies & Projects. He is a graduate of the University of Surrey with a Bachelor of Laws (LLB).
Untangling the Supply Chain is underwritten by

SSPI's Making Leaders campaign is made possible with the support of our corporate partners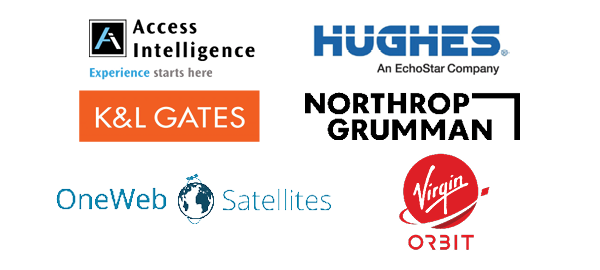 ---