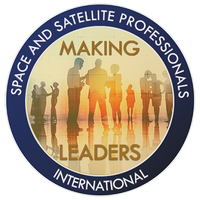 In this conversation, the final of a four-part series on mentorship, SSPI Director of Development and Innovation Lou Zacharilla speaks with four of the youngest and brightest stars of the future in the commercial space & satellite industry. Clémentine Decoopman, Sajit Jumani, Jomya Lei and Jeremy Turpin are all members of the 2019 "20 Under 35" cohort, chosen for their initiative, creativity and problem-solving skills that has led to outstanding achievements in the industry before the age of 35.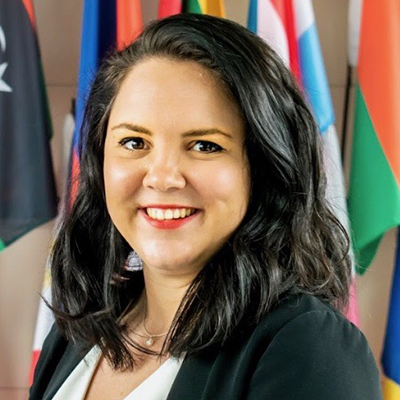 Clémentine Decoopman is Executive Director of the Space Generation Advisory Council (SGAC). Since joining SGAC, Clémentine has proposed many creative strategies for seeking agreements with sponsors and developing the future space workforce and has implemented them successfully by negotiating with key stakeholders and reaching out to non-traditional space actors as well. She was instrumental in establishing the Memorandum of Understanding between the United Nations Office for Outer Space Affairs (UN OOSA) and SGAC, an agreement under which SGAC and the UN OOSA committed to work jointly in supporting young people in line with the Secretary General's 'Youth 2030 strategy,' launched in September 2018. UNOOSA and SGAC delivered a global 'Space for Youth' Competition aimed at engaging youth in the discussion of how space science and technology can be used to power the Sustainable Development Goals (SDGs).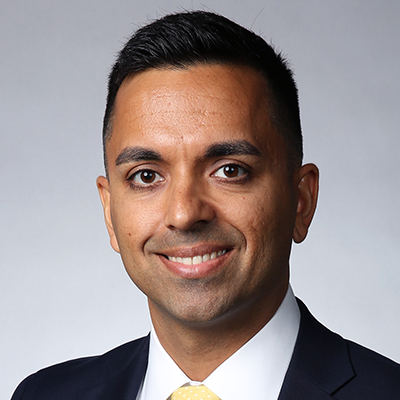 Sajit Jumani is Vice President of Business Development and Finance at GEOshare. He began his career in the Lockheed Martin Operations Leadership Development Program, where he completed rotations in manufacturing, sustainment, quality, sourcing and international business development, honing a wide variety of skills. After graduating from the program, Sajit completed his MBA at UNC Chapel Hill and led the development of international strategy for Lockheed Martin Space before joining GEOshare as a Manager. He rose to a position of Director and then Vice President of Business Development and Finance in only three years of working at GEOshare, taking on responsibility for eighteen major customers. Sajit's professional responsibilities include managing customer relationships, collaborating directly with customers on the development of their requirements, and providing financial options that suit the customers' individual business needs.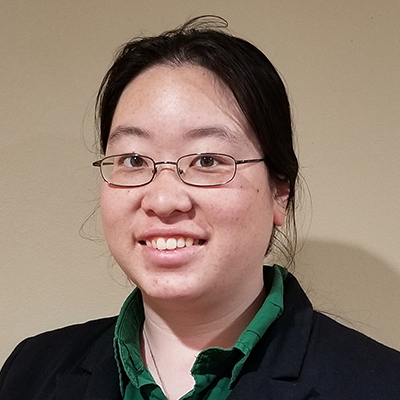 Jomya Lei is Lead Payload Systems Engineer at The Boeing Company. Her responsibilities include interfacing with customers, suppliers, cross-functional team members and senior leadership to execute on the project spanning the entire lifecycle: negotiating low-level designs, managing system risks/opportunities, product manufacturing and specification validation/verification. Jomya was an instrumental member of the team that negotiated Boeing's Kacific partnership and joined the program team once it was secured. She currently serves as Lead Payload Systems Engineer on the Kacific-1 and JCSAT-18 programs, which aim to provide affordable broadband communications to Japan and countries in the Pacific and Southeast Asia.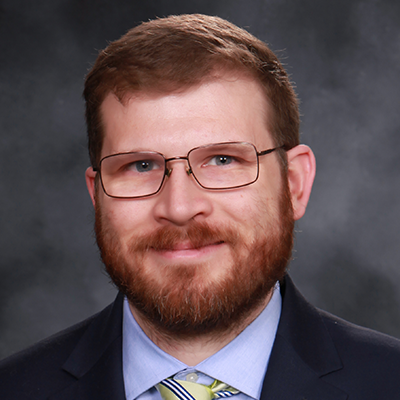 Jeremy Turpin is CTO and Co-Founder of Isotropic Systems and a new member of SSPI's Board of Directors, pending election by the membership in June. He began his career as the president and founder of E x H, Inc., where he was responsible for software development and commercialization of the ray-tracing software package for modelling, design and optimization of inhomogenous optical devices. Jeremy became a co-founder of Isotropic Systems after recruiting a CEO for E x H and took on the role of Chief Technology Officer, a position in which he leads the company's Lens Array Antenna product development activities. He is responsible for all of Isotropic's engineering activities, recruiting, IP protection and patent filings and development of new applications of the Isotropic Lens Array technology.
This is the final podcast of a four-part series on mentorship sponsored by

SSPI's podcast is made possible with the support of our corporate partners

---