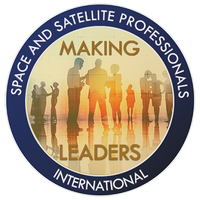 In this Making Leaders podcast, SSPI Executive Director Robert Bell speaks with Taylor Kerl, Systems Engineer at Maxar Technologies and a 2020 Promise Award recipient. Taylor shares insights about her career path, the lessons she has learned and the mentors who have helped her along the way.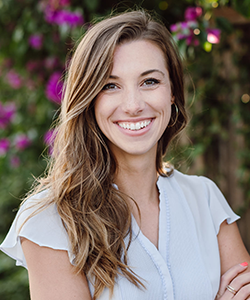 Taylor joined Maxar in 2017 after receiving her Bachelor's degree in Mechanical Engineering from the University of Nebraska – Lincoln. Taylor quickly distinguished herself upon joining Maxar, becoming the propulsion mission operations lead for both bi-propellant and electric propulsion subsystems. She has since supported orbit raising for more than twelve geostationary spacecraft, including long-duration electric orbit raising. Taylor served as the lead electric propulsion systems engineer for the NASA Psyche spacecraft that will embark on a deep space mission to a metallic asteroid. In this position, she developed, validated and delivered a new electric propulsion subsystem that utilizes high power hall-effect stationary plasma thrusters (SPTs) that serve as the primary propulsion element for the deep space mission.
Most recently, Taylor has stepped in as the interim Project Manager for two NASA Tipping Point studies that aim to mature electric propulsion system capability for flight on NASA's Power and Propulsion Element mission. In addition, Taylor was chosen as lead systems engineer for guidance, navigation and controls (GNC) on a new, developmental modular bus that is scheduled to fly for the first time in 2021. In this role, she is a part of the team that came up with new spacecraft assembly, integration and test philosophies not only for the modular bus but as a streamlined process to deliver other spacecraft to launch base in reduced time. Taylor was a member of SSPI's 20 Under 35 in 2020 and received a Promise Award in that same year. Learn more about Taylor.
This podcast is sponsored by

With additional support from 2020 Promise Award Ceremony sponsor

SSPI's Making Leaders campaign is made possible with the support of our corporate partners

---