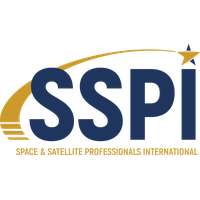 (New York City, March 25, 2020) – Space & Satellite Professionals International (SSPI) today announced that Isotropic Systems Co-Founder and CTO Jeremy Turpin will join the SSPI Board for his first full term, pending an election by the membership in June. Jeremy is a member of the 2019 "20 Under 35" (www.20under35.com) cohort of outstanding space and satellite employees and entrepreneurs under the age of 35.
"Jeremy came to our attention through nomination for our 20 Under 35 talent recognition program," said executive director Robert Bell. "He is an extraordinary talent who is just beginning to make his mark on the industry. Attending our March Board meeting, he was welcomed enthusiastically by Chair David Meyers of Peraton, President Thomas Van Den Driessche of ST Engineering iDirect, and the entire Board."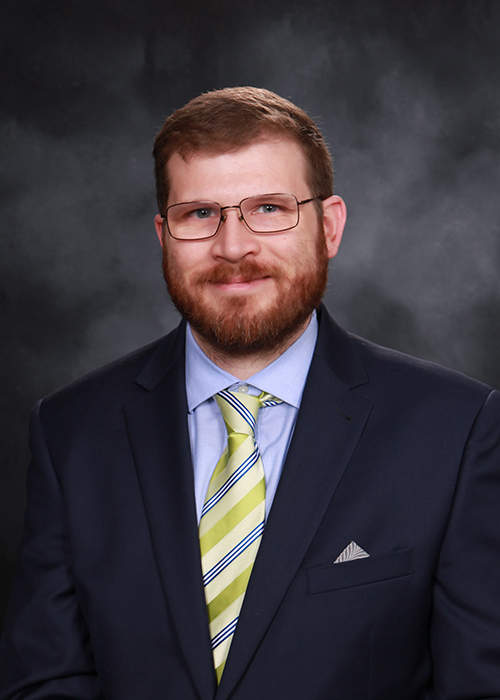 Jeremy Turpin received his Ph.D. degrees in electrical engineering from The Pennsylvania State University. While at Penn State, he focused on cutting-edge topics in electromagnetics, including transformation optics, metamaterials, and their application to high-efficiency, manufacturable antennas with capabilities not achievable using conventional methods. He was a co-founder and president at E x H, Inc., an electromagnetics software development firm, based on technology developed during his doctoral studies. Now the lead of technology development and innovation as the CTO and Co-Founder of Isotropic Systems, Ltd., Jeremiah Turpin is leading the technical development of a new class of phased array antennas for use in SATCOM communications and beyond. Isotropic Systems recently announced a new developmental phase of its collaborative partnership with SES to produce scalable, cost-effective multi-beam customer edge terminal antennas capable of unlocking access to the groundbreaking O3b mPOWER system. Click here to read more about Jeremy.

About SSPI
Founded in 1983, Space & Satellite Professionals International (www.sspi.org) is on a mission to make the space and satellite industry one of the world's best at attracting and engaging the talent that powers innovation. The space and satellite business has never seen a time of greater experimentation and disruption than we see today. Investment is the fuel for transformation, but people are the engine. SSPI helps the industry attract, develop and retain the talented people it needs to keep the engine turning. People who connect through high-profile events and gain recognition from prestigious awards. People who rely on SSPI for a broader understanding of the industry as much as for individual networking and career mentoring. From young people seeking a career path to industry veterans with wisdom to share, SSPI connects them all.
Talent, investment and opportunity flow to industries that make a difference. SSPI is the only organization that also promotes the enormous value of space and satellite through dramatic stories of our technologies and companies making a better world. Those stories overturn misconceptions about the industry that hold it back. They inspire our people and attract new ones to the industry. They help justify investment and give new customers a reason to care about our services and products. Through the stories we tell and the people we serve, SSPI inspires the growth of the $1 trillion space economy of the future.

For More Information
Victoria Krisman
Communications Manager
Space & Satellite Professionals International
vkrisman@sspi.org
---