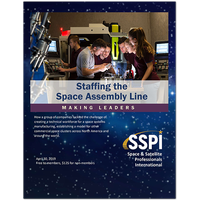 Even on the Space Coast of Florida, where so much innovation is taking place every day, there simply aren't enough technicians with the training to operate and maintain a satellite assembly line. OneWeb Satellites, a joint American/European venture combining the efforts of Airbus and OneWeb, decided to tackle this problem by creating a European-style apprenticeship program. But a proven idea across the Atlantic can be a hard sell in America where few companies have experienced the success of such programs yet.
Knowing it would need partners to start up the apprenticeship program they envisioned, OneWeb Satellites approached executives from companies in their region, professors at local colleges, public school officials and local government officials. They organized workshops on workforce development to follow up these conversations so that companies could learn about the recruitment troubles they shared and the success of apprenticeship programs in Europe. What emerged from their efforts was the Space Coast Consortium Apprenticeship Program (SCCAP).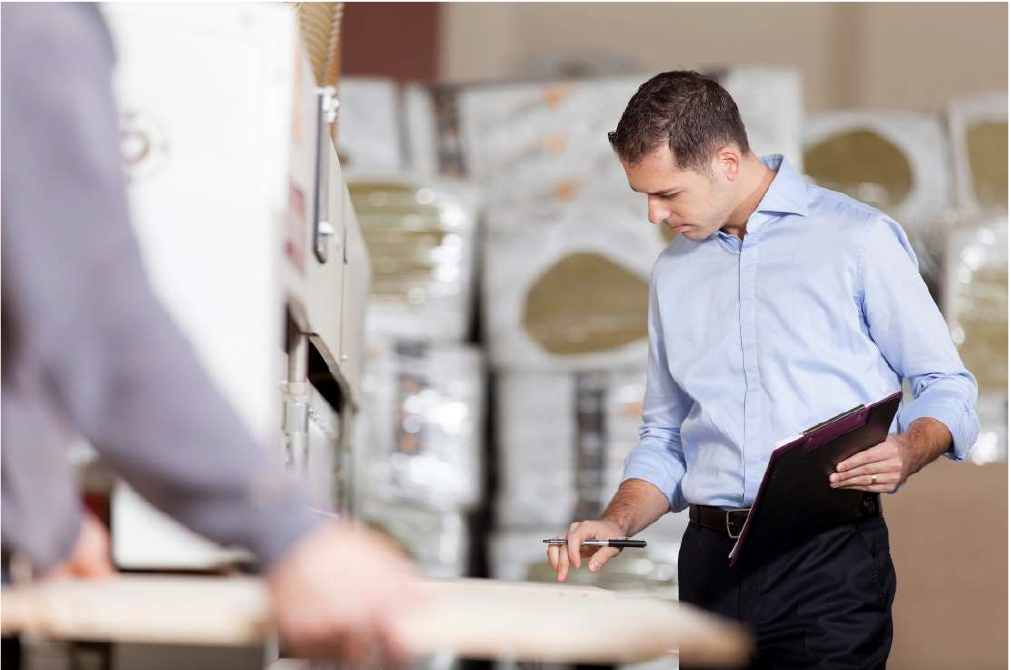 What were the benefits of forming such an organization? Companies in the SCCAP were able to share the costs of developing curricula, regulatory compliance and partner management, substantially reducing each member's financial burden. The organization also made it possible to attract educational partners, particularly among local community colleges, to deliver the program once designed. While individual companies didn't have the necessary relationships with local government and schools, leveraging their connections as a group got the job done.
Creating the SCCAP allowed member companies to establish standards for the program. Every member committed to recruiting apprentices from high schools and community colleges for two years of part-time work for wages or the option of school tuition payment instead. SCCAP members also assigned at least one employee to be an on-site mentor for apprentices in the program. Perhaps most importantly for the program's long-term success, the companies committed to hiring apprentices who successfully complete the program for a minimum of two years after their apprenticeships end.
How did the Consortium form the relationships and navigate the regulations needed to achieve these goals? You can read more about their collaboration and results in SSPI's Staffing the Space Assembly Line report, available for free to all members.

SSPI's Staffing the Space Assembly Line report was sponsored by:


SSPI's Making Leaders campaign is sponsored by:

---