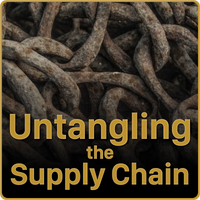 How do satellites support supply chains for humanitarian efforts? Satellites can help to facilitate the communication that enables humanitarian agencies and regions to establish corridors and logistics chains, while monitoring the effort, managing data, chronicling refugee flight and resettlement. In this fourth episode of the Untangling the Supply Chain podcast, David Myers, President and CEO of UltiSat, and David Meltzer, Secretary General of Global VSAT Forum, join SSPI's Lou Zacharilla to continue the discussion of how satellites have and continue to support supply chains in the Democratic Republic of the Congo, after major disasters and in the ongoing conflict in Ukraine.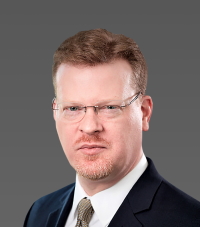 David Myers is the President and CEO of UltiSat (a Speedcast company), a position he has held for nearly 2 years. He is a senior executive with a track record of leading both public and private-equity businesses through transformations and rapid growth. His 20+ year career spans the aerospace, telecommunications, and information technology industries in both commercial and government markets. To drive growth, David focuses on building a strong sales engine, investing in product innovation and fostering a collaborative customer-service oriented culture. David joined UltiSat from Peraton, a Defense Top 100 company, where he served as President of the Communications Sector, providing advanced network services for defense, intelligence and civilian customers. Prior to Peraton, David served as President and CEO of Datapath, where he led the public to private spin-out of a Rockwell Collins division into an independent company, providing military-grade satellite ground systems and field services. He has held executive roles in a number of organizations including ITC Global, Harris, CapRock Communications, and Spacenet. David also served as Chairman and President of the Space & Satellite Professionals International (SSPI), where he led the industry association rebrand and expansion from focus primarily on satellites to the broader "commercial space" arena.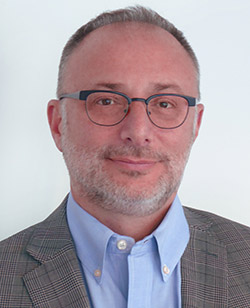 David Meltzer is the Secretary General of Global VSAT Forum (GVF), a position he has held for nearly 4 years. In his current position, he leads GVF's primary efforts to facilitate expanded access to satellite-based connectivity solutions through regulatory, policy and spectrum advocacy, training and certification, product quality assurance and collaboration with user groups and other satellite stakeholders. David has over 25 years of experience in the satellite industry, including serving as a board member for both a regional satellite operator and for a mobile satellite operator. Previously, he served for 16 years in various business and legal roles at Intelsat, culminating in serving as Intelsat's General Counsel and Executive Vice President for Regulatory Affairs. Most recently, David served as the General Counsel and Chief International Officer of the American Red Cross where he led its legal, international disaster relief and development activities. Before achieving that position at the American Red Cross, he served for 7.5 years as Senior Vice President of International Services.
Untangling the Supply Chain is underwritten by

SSPI's Better Satellite World campaign is made possible with the support of our corporate partners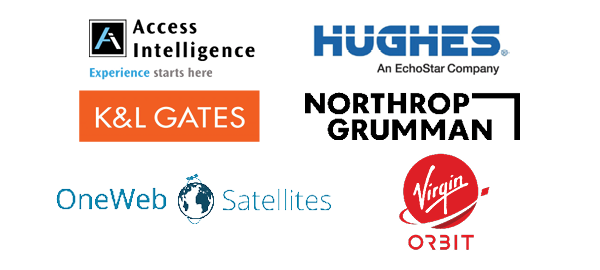 ---