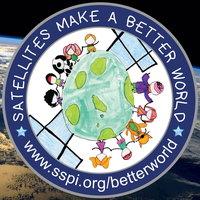 In this Better Satellite World episode of SSPI's podcast, Director of Development and Innovation Lou Zacharilla interviews Viasat's Kevin Cohen about satellites and how satellite and broadband connectivity provide rural citizens with opportunities to participate in the global economy without leaving the place they call home.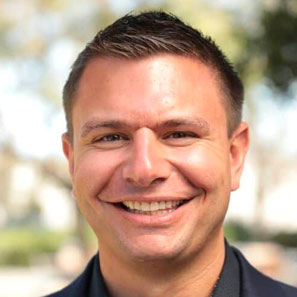 Kevin Cohen is the managing director of Viasat's Global Community Wi-Fi business. In this role, he is responsible for driving new business models that will bring economical broadband to unserved and underserved communities globally.
Beginning April 2016, under Kevin's leadership, Viasat began to bring satellite-enabled Community Wi-Fi to the unconnected in Mexico. Today, Viasat's technology reaches millions of Mexican citizens, where internet service was previously unavailable. With the increase in ViaSat-2 satellite capacity and coverage, and the upcoming launch of the ViaSat-3 satellite constellation, Viasat expects to be able to further help bridge the global digital divide—reaching millions of people in unconnected towns anywhere.
Kevin has been with Viasat for more than ten years. During his tenure, he has held multiple positions, moving from engineering to program management, product management, business development and then General Manager, running businesses in both the Government Systems and Consumer Services organizations.
Kevin studied Mechanical Engineering at the University of Michigan, and received a Master's in Business Administration from San Diego State University. He speaks six languages: English, Spanish, Portuguese, Italian, Turkish and Russian. In his spare time, he likes to golf, watch soccer (especially Atletico Madrid) and travel internationally.
This podcast is the final of a three-part series co-produced with the Intelligent Community Forum and sponsored by Viasat. You can listen to the first and second parts of the series here.

SSPI's Better Satellite World campaign is sponsored by

---