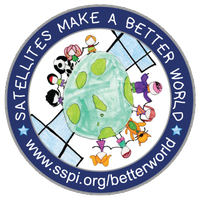 In season 2 of the popular Risk podcast series, we continue exploring the various types of risks inherent in the industry and in life - risks that speak to innovation, hard work and leaning into fear. This first episode of the new season features a conversation between SSPI Director of Development and Innovation Lou Zacharilla and Jon Maron, Vice President of Marketing and Communication at Kymeta Corporation. Jon talks about the risks inherent in building a new connectivity business model and the steps Kymeta is taking to ensure the payoff is well worthwhile.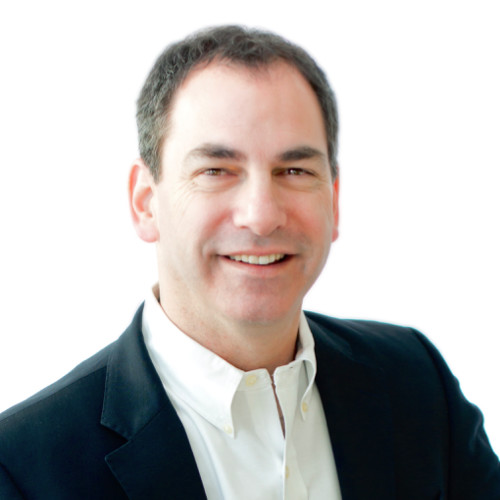 Jon Maron is Vice President of Marketing and Communications at Kymeta Corporation. He brings more than 20 years of marketing, public relations, product management and sales experience to his role as a senior marketer. Jon has a proven record of building brands, operational excellence and growing market share that delivers an integrated marketing strategy and plan for segments as defined by the needs of the business and across the technology industry.
Jon is a long-time operating company, consultant and agency marketing exec, having held senior leadership positions at international organizations such as HTC, Coinme, INRIX, Mitsubishi, Sony Ericsson, TCL Corp, LG, Ketchum and W20 among others driving brand, retail sales, corporate partnerships, acquisition, retention and revenue. Jon also holds an MBA from The Albers School of Business and Economics at Seattle University.
Season 2 of the Risk podcast series is sponsored by

SSPI's Better Satellite World campaign is made possible with the support of our corporate partners

---