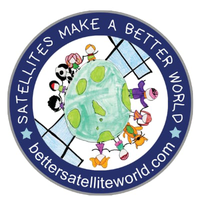 In this podcast, we continue the discussion of public/private partnerships, focusing on policies and regulations. What unique challenges does the emerging commercial space industry face in this regard? SSPI Director of Development and Innovation Lou Zacharilla speaks with Abhishek Malhotra, Founding Partner at TMT Law Practice and Natalia Vicente, Director of Public Affairs and Communications at the EMEA Satellite Operators Association (ESOA) to learn the answer to this question and more.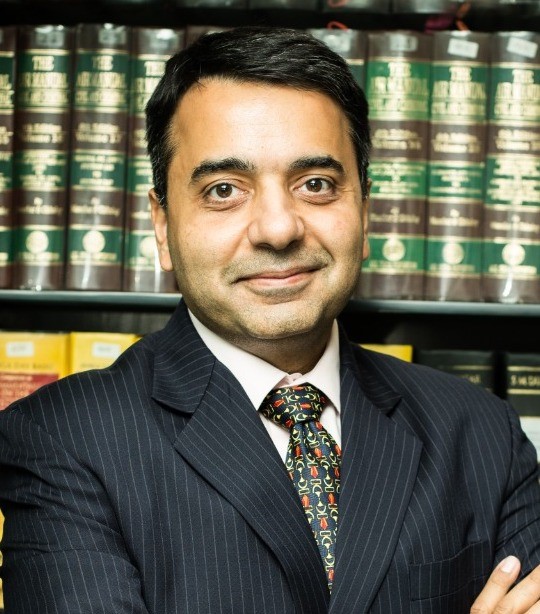 Abhishek Malhotra is the Founding Partner of TMT Law Practice. He graduated from National Law School India University, Bangalore and went on to earn an LL.M. degree from the Franklin Pierce School of Law, USA. He is admitted to the State Bar of California and Delhi. Abhishek has nearly two decades of experience, with strong expertise in Intellectual Property, Technology, Media and Telecoms, as well as Commercial Disputes.
Natalia Vicente is the Director of Public Affairs & Communications at ESOA where she works closely with the Secretary General and the CEOs of ESOA Member companies to drive forward high-level advocacy for the satellite communications sector. Specifically, Natalia focusses on the Development Agenda working with international organisations to ensure nation states understand the value of leveraging available satellite communications services to bridge digital, education and health divides in their countries. Natalia is also a Board Member of the European Internet Forum where she represents ESOA in front of Members of the European Parliament. Natalia has over a decade of experience in the digital sector, focusing on public policy, government relations and building international partnerships. Before joining ESOA, Natalia worked for the European Telecommunications Network Operator's (ETNO) working on public and regulatory affairs. Prior to that, she worked for Telefonica, Telecom Italia and TagTagCity, where she was one of the first employees involved in establishing a start-up venture providing mobile solutions to municipalities and local businesses in Belgium.
This podcast series is sponsored by

SSPI's Better Satellite World campaign is made possible with the support of our corporate partners

---